OVER 35 YEARS OF EXCELLENCE
Over 35 years of support to the warfighter.
In November 1987, SupplyCore was a one-room, family business. Today, our associates, customers, and suppliers span the globe and our services support the Department of Defense and branches of the military, including the Army, Air Force, Navy, and Marine Corps. Our business has evolved and grown, but the values we established in 1987 as a small family business are still at our core. We work tirelessly to support our nation and our warfighters; their sustainment and readiness are our top priorities.
We express our deepest gratitude to our associates, customers, and suppliers. Their partnership has proved vital to our success. We look forward to working together to serve our nation, military, civilian agencies and allied governments for many years to come.
Take a look at our journey. 
1987
SupplyCore is established as a one-room family operation.
SupplyCore functioned as a traditional distributor to the aerospace, defense, agricultural and construction equipment industries during the first years of its existence.
1998-99
SupplyCore begins their work with the Defense Logistics Agency (DLA).
In 1998, SupplyCore became a Prime Vendor for the Maintenance, Repair, and Operations contract in the North Central region of the United States In 1999, we expanded our capabilities internationally by winning the MRO contract in Japan.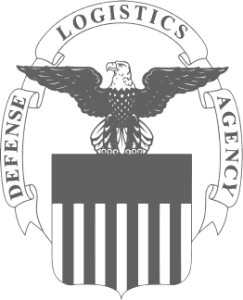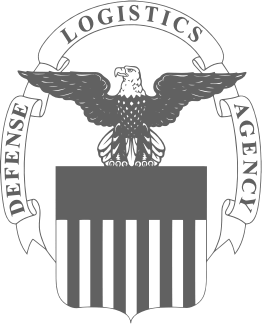 2000
For the first time, SupplyCore is named to the Inc. 500 list of fastest-growing companies.
In October of 2000, SupplyCore was named by Inc. as one of the 500 fastest-growing companies in America.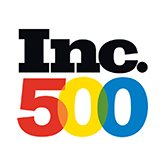 2002
SupplyCore is named #17 on the Inc. 500 list.
2002 was SupplyCore's third consecutive year making the list and our first time making the Top 20.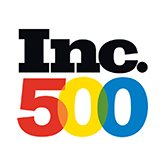 2008
SupplyCore is awarded the Fleet Automotive Support Initiative Global (FASI-G) small business set-aside contract.
Winning this contract made SupplyCore one of the largest small businesses supporting DLA and one of its larger contractors overall.
2012
SupplyCore's President & CEO, Peter Provenzano, won the NDIA Kathleen P. Sridhar Small Business Executive of the Year Award.
This award recognizes leadership and strategic impact in the defense industrial base.
2013
SupplyCore receives the Hurricane Sandy Support Award.
The Defense Logistics Agency awarded this honor to SupplyCore for our outstanding participation in the hurricane relief efforts.
2014
The Defense Logistics Agency awarded SupplyCore wit the DLA Bronze Level Superior Supplier Award.
Only 13 small businesses were honored with the award, which recognizes companies for excellence in cost, schedule, performance, quality, and business relations. In 2016, SupplyCore was awarded the Silver Level Superior Supplier Award.
2015
SupplyCore enters a new period of growth.
In 2015, SupplyCore achieved a landmark milestone by winning five out of the six CONUS MRO regions as well as the Korea MRO contract. This launched us into a new period of growth, resulting in our workforce nearly tripling in two years.
2018
SupplyCore raises over $20,000 for local charities through employee funded drive.
In May of 2018, SupplyCore has the most successful charity drive in its history, with associates raising over $20,000 for local charities.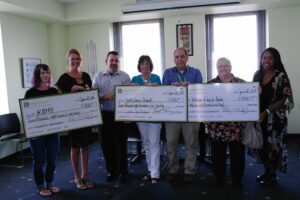 2018
The Department of Labor recognizes SupplyCore for hiring veterans.
In November of 2018, The U.S. Department of Labor recognized SupplyCore as a gold recipient of the 2018 HIRE Vets Medallion Program Demonstration Award.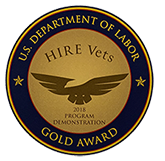 2020
SupplyCore contributes to the fight against COVID-19.
SupplyCore completed a substantial PPE delivery for the state of Illinois, helping to equip our home state with critical supplies.
2021
SupplyCore is awarded the Special Operational Equipment Tailored Logistics Support contract.
In February 2021, SupplyCore was selected to be a Prime Vendor for the Defense Logistics Agency's SOE TLS contract. This contract expanded our Tailored Logistics Support capabilities and allowed us to support the warfighter in new ways.
2021
SupplyCore was awarded the Metals Tailored Logistics Support to supply critical metal products and other industrial items to authorized customers in the U.S. Army, Navy, Air Force, and Marine Corps.
With our partner, T&T Materials, SupplyCore sources and supplies various types of metal products, including but not limited to: aluminum, stainless steel, carbon steel, copper, brass, and other industrial items.
TODAY
After 35 years…
SupplyCore is just as dedicated to serving the warfighter, customers, suppliers, partners, and the community at large as it was in 1987, and hopes to continue this level of exceptional service and support for many decades to come.