Metals Tailored Logistics Support
Metal Products for Critical Missions
METAL PRODUCTS YOU NEED, WHEN YOU NEED THEM, AT THE BEST POSSIBLE PRICE.
SupplyCore's Metals TLS program provides metal products, industrial items and support throughout the continental United States to military customers including the U.S. Army, Navy, Air Force, and Marine Corps. Through the program, SupplyCore provides robust sourcing and procurement services, automated vendor RFQs for products and logistics, total asset visibility, and superior customer service.
Items offered under our Metals TLS Program include, but are not limited to:
Aluminum
Stainless Steel
Carbon Steel
Copper
Brass
Other Industrial Items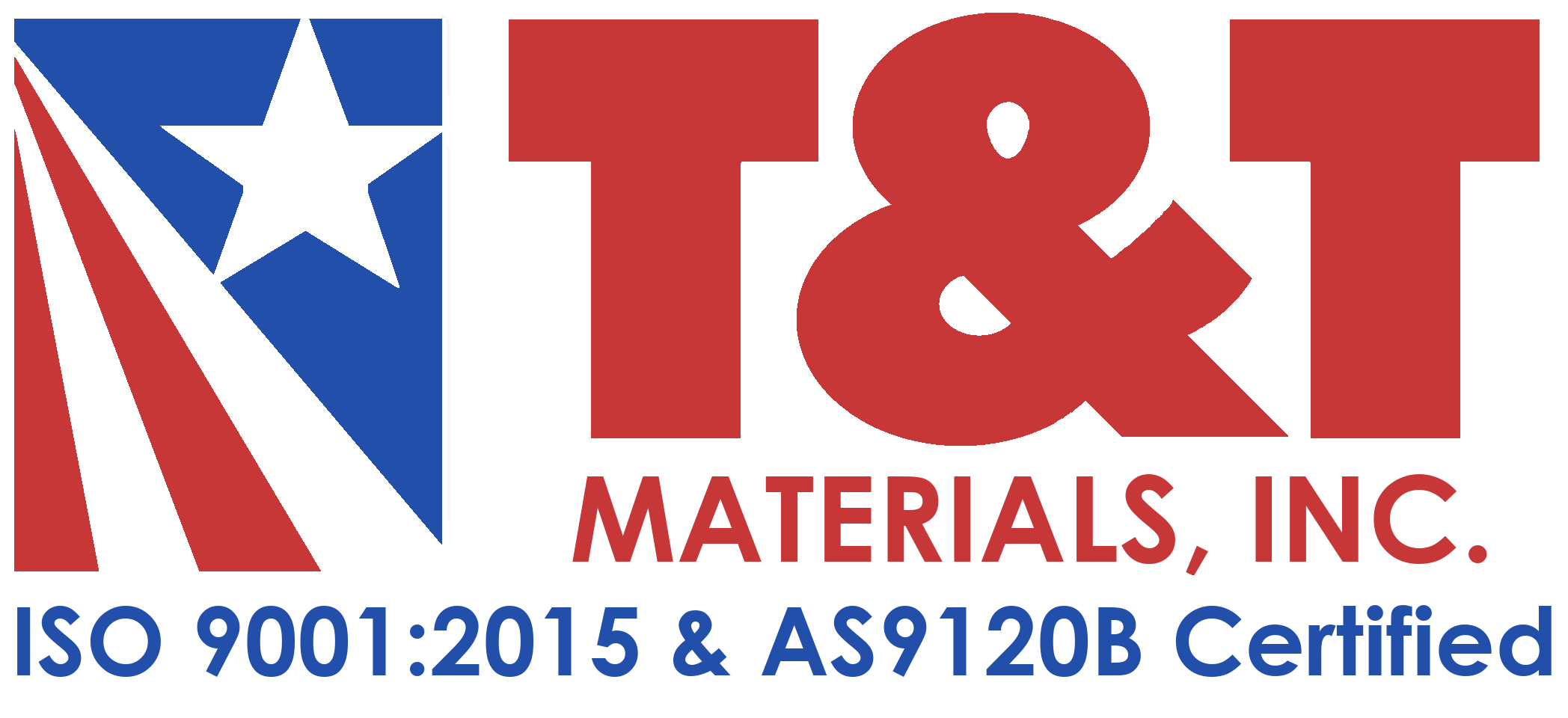 Our Partnership with T&T Materials, Inc.
T&T Materials, Inc. is a family-owned, certified Service-Disabled Veteran-Owned Small Business (SDVOSB) and is a qualified HUBZone Small Business Concern (SBC) established in 2006. Serving as SupplyCore's subcontracted metals partner, T&T brings its deep domain knowledge in the metals sector to the partnership and assists with sourcing various types of metal products, including aluminum, stainless steel, carbon steel, copper, brass, and more.
Our Metals TLS Program provides customers with: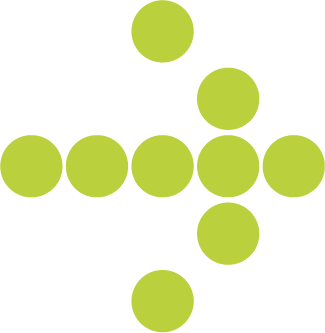 Robust sourcing and procurement of metal products thanks to our partnership with T&T Materials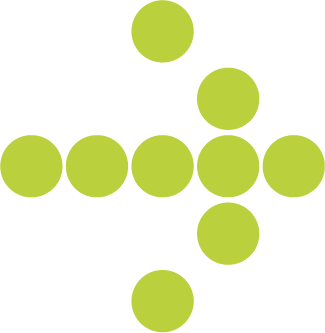 Faster quotes, so they save time and money while increasing productivity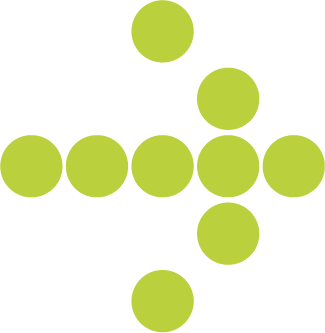 Total asset visibility and order tracking from initial quote to delivery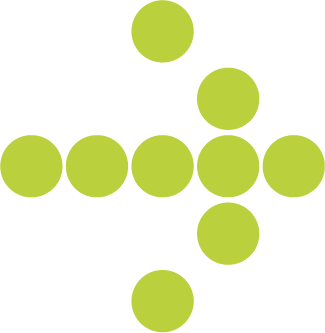 Unparalleled customer support thanks to SupplyCore's inter-departmental approach to customer service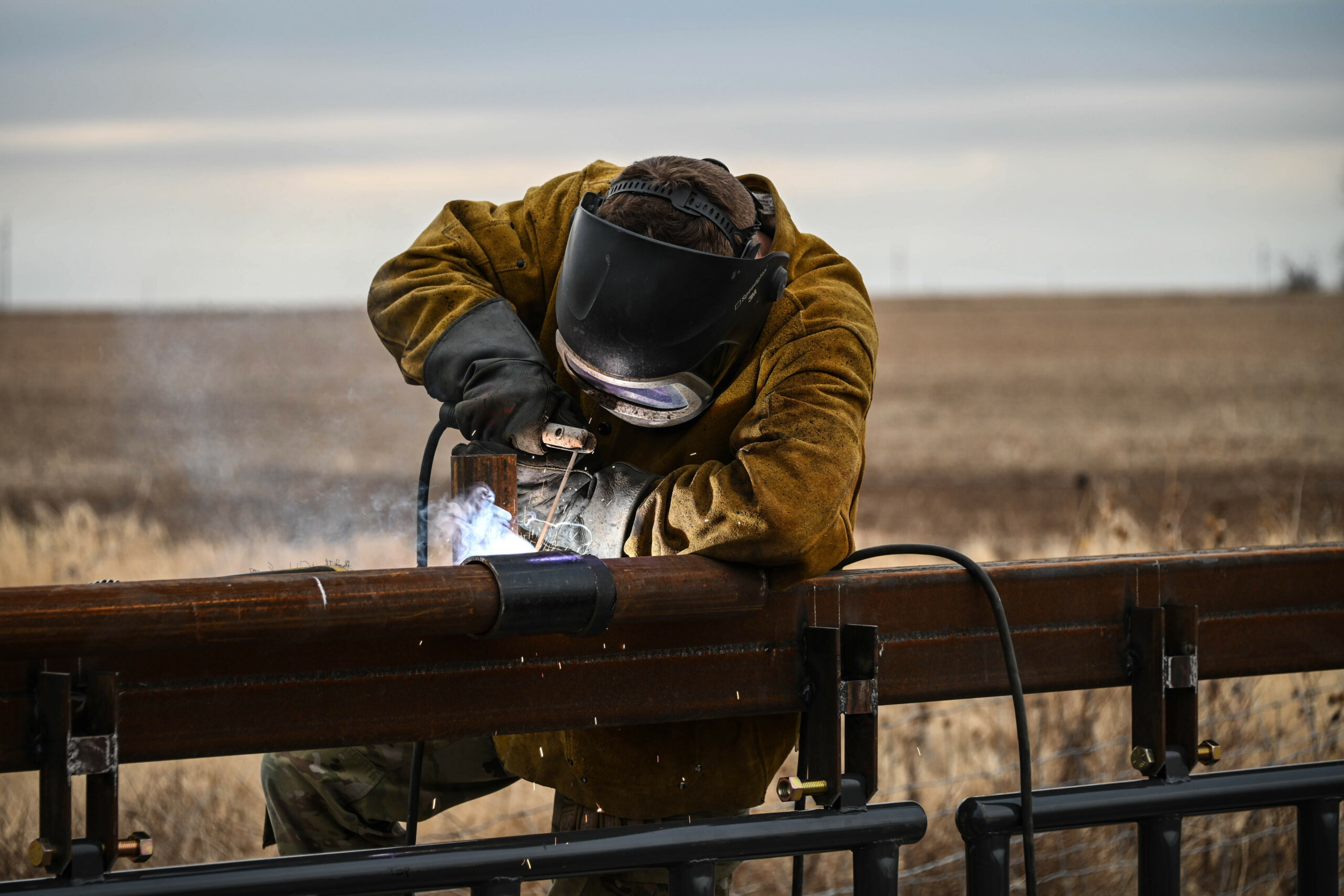 Get started with our Metals TLS Program today!