A Small Business With A Big Footprint
Our more than 30 years as a small business federal defense contractor have given us the experience to expertly represent companies on our General Services Administration (GSA) Schedules. 
As your small business partner, we will: 
Save you and your team time. We have existing relationships with thousands of customers and suppliers worldwide. 
Give you access to our convenient, efficient, and optimized supply chain network. 
Provide helpful support from our dedicated team of supply chain and logistics experts. 
And for suppliers, sell your products across GSA channels, including the GSA Advantage!® online shopping and ordering system.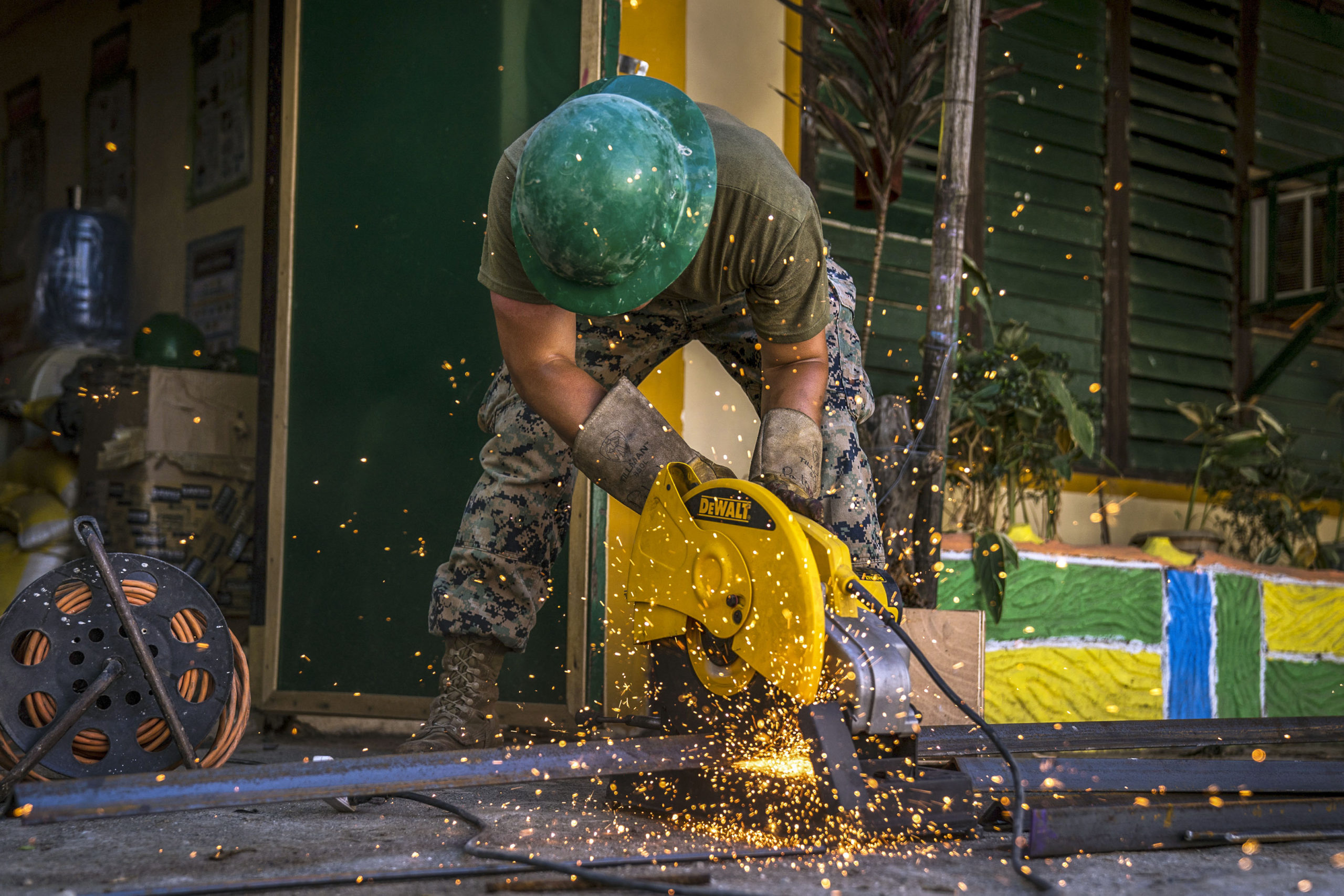 We are designated as an AbilityOne Program Outstanding Distributor.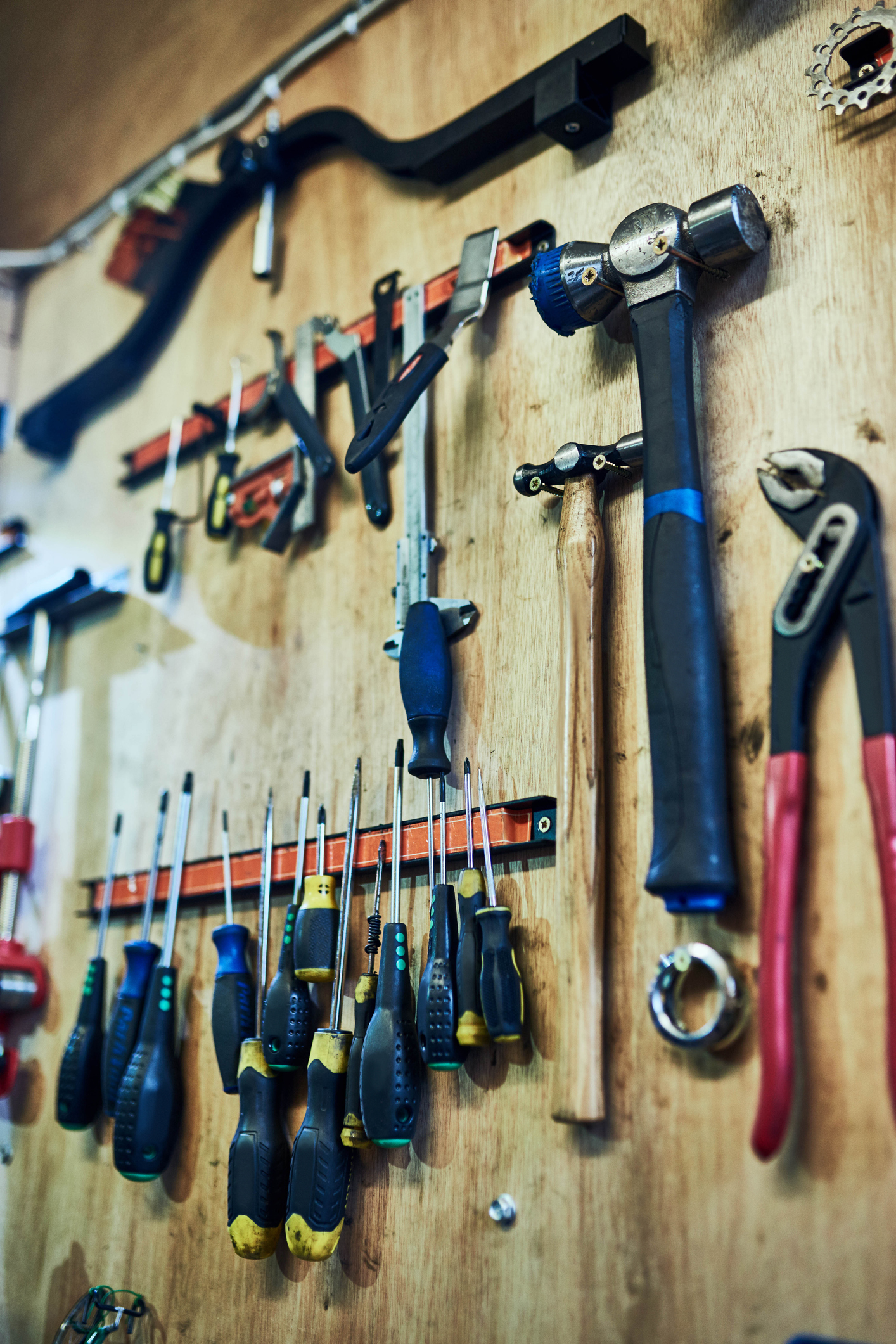 Schedule 51 V
Hardware Superstore
Contract: GS-06F-0014N
We have over 300,000 items across multiple categories on GSA Advantage!®, including: 
Commercial Coatings, Adhesives, Sealants, and Lubricants

Hardware Store Equipment

Hand Tools

Lawn and Garden Equipment

Machinery

Law Enforcement, Fire & Security Equipment
FSSI Contracts
Contracts: FSSI BPA GS06-Q1-6GVAM-012 &
FSSI BPA GS06-Q1-6GVAM-014
We can also provide Maintenance, Repair, and Operations (MRO) materials via our Federal Strategic Sourcing Initiative (FSSI) contracts.