Special Operational Equipment (SOE) Tailored Logistics Support (TLS) Program
As your SOE TLS partner, we can source and deliver what you want,
when you need it, at the best possible price.
SupplyCore is honored to be a Prime Vendor on the Defense Logistics Agency's SOE TLS Program. As a proven supply chain integrator with more than 30 years of experience managing complex contracts in support of the DoD, DLA, GSA, DoS, and the military services, we are ready to be your source for:
Survival Gear and Equipment Kits
Tactical Equipment
Personal Protective Equipment
Protective Eyewear and Vision Enhancing Equipment
Escalation of Force Equipment
Visit Board Search and Seizure (VBSS)
Scuba Gear and Diving Equipment
Thermal Protection Equipment
Surface Supplied Diving Equipment
Communication Devices
Compressors and Air Purification Systems
Hyperbaric Instrumentation & Equipment and Saturation Equipment
Lifesaving/Search and Rescue Equipment
Air Crew Support and Flight Deck Safety Items
Underwater Tools
Load Carrying Equipment
Lethality Support Items
Mountain Climbing Equipment
We are also proud to serve the North Central Texas Council of Governments (NCTCOG) by providing Night Vision Solutions through their SHARE Program.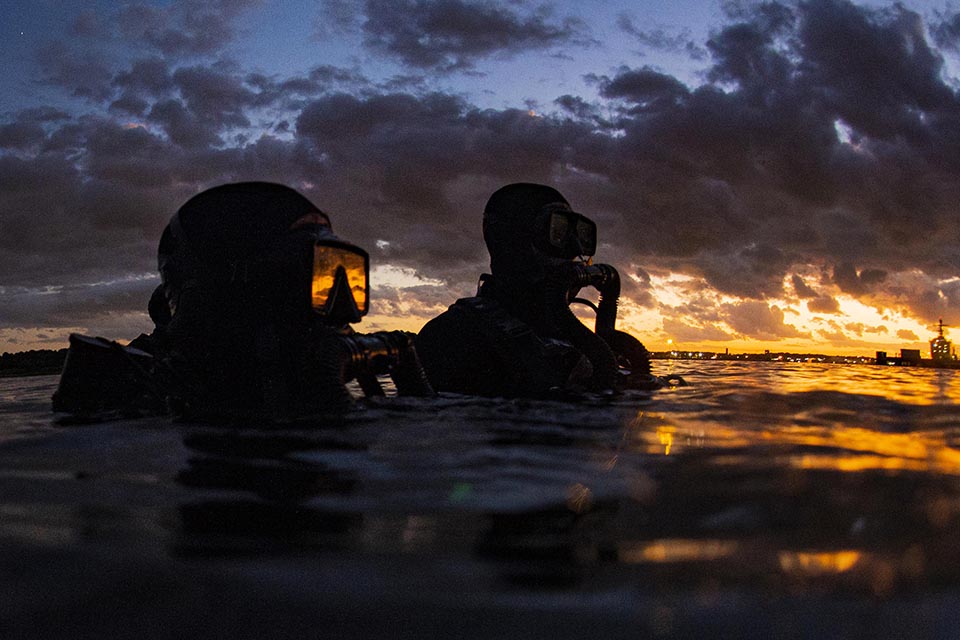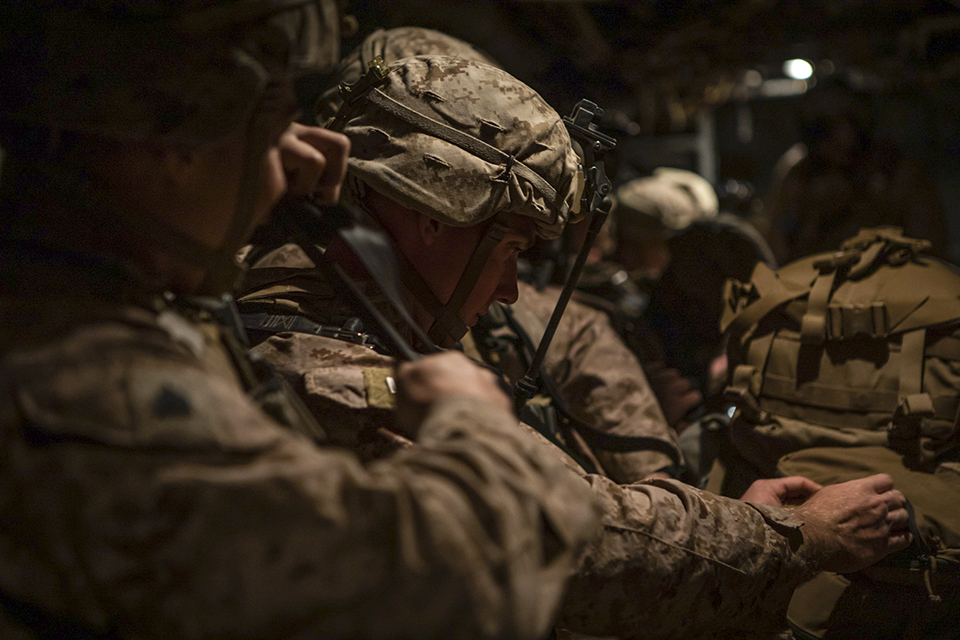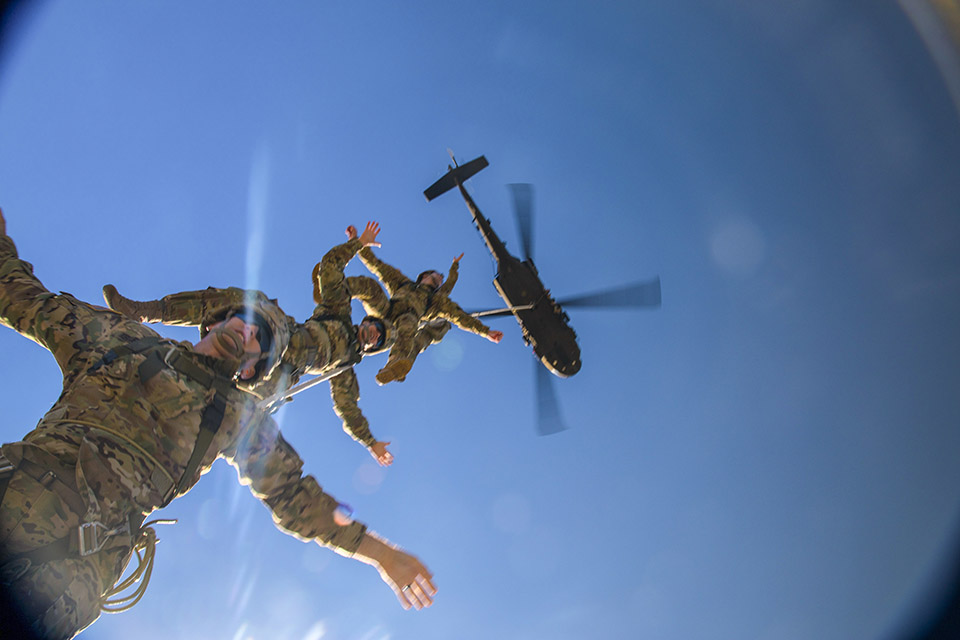 Not yet registered for the SOE TLS Program?
HOW TO ORDER WITH SUPPLYCORE
All orders are processed using MILSTRIP requisitions or Military Interdepartmental Purchase Requests (MIPRs).
Register for an account with DLA
Your unit's Finance Office Point of Contact (FOPOC) must create an account with DLA before requesting a quote from SupplyCore. You can register with DLA here.
Request and receive your initial quote from SupplyCore
SupplyCore receives your request and efficiently returns a quote to you. You can request your initial quote from us here.
Complete and submit the New Order Request form to DLA Troop Support
You can download DLA's New Order Request form here.
DLA Troop Support sends a price notification that your FOPOC then approves and returns to DLA with your funding information
SupplyCore receives award from DLA Troop Support and you receive your order
Advantages of the SOE TLS Program
Ease of funding
Brand and Model-Specific Ordering
Fast Acquisitions
Simple Procurement Process
Ability to respond to urgent requirements globally
Thank you to our key suppliers: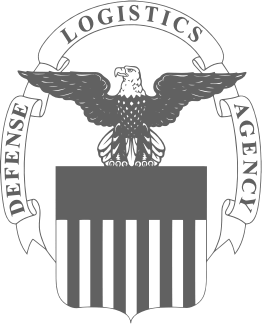 Questions?
Fill out the form below and one of our team members will be in touch shortly!
or
Make sure to ask to speak to your SOE representative.