Our network of industry-leading suppliers allows us to provide
superior solutions to our customers.
Our suppliers benefit from our partnership.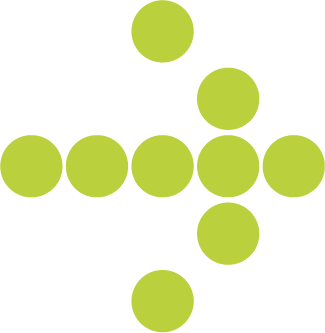 30+ Years of Government Contracting Experience
Working with the United States Government and its allies is what we do best. Our suppliers receive the benefits of working with the government while our team of professionals handles the details.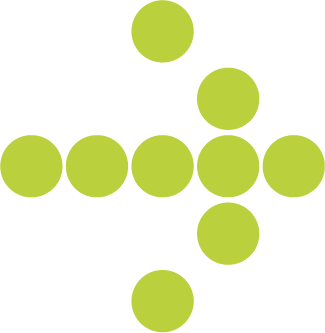 Payment Terms with the Government
SupplyCore's payment terms with the United States Government are well established, allowing us to efficiently collaborate with our suppliers and government customers.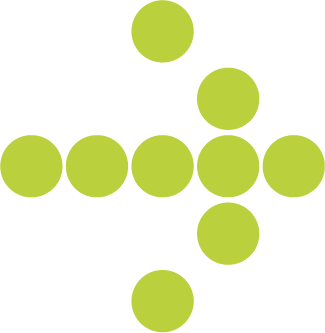 Compliance and Quality Assurance
SupplyCore is certified by Intertek and maintains our AS9120B certification. Our team of Compliance and Quality Assurance professionals ensures that we perform to the highest standard.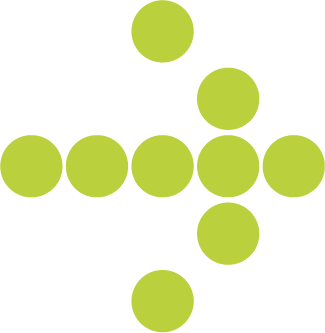 Visibility into New Markets
We give our suppliers visibility into new markets with our expertise and access to military facilities. Our suppliers become our strategic partners as we position their products and solutions to customers and end users.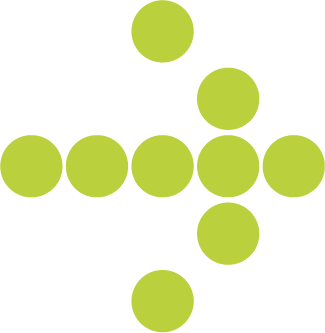 Small Business, Big Impact
We provide our customers and suppliers with the attention and dedication that only a small business can offer. Plus, our small business status can help large businesses meet their contract requirements.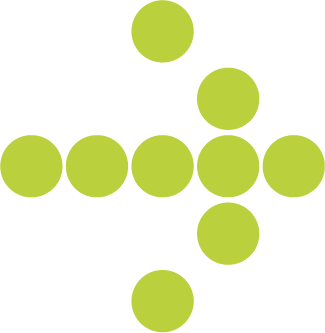 Expanded Global Reach
SupplyCore's customers and partners are located all over the world, including Japan, Korea, and the Middle East.