Custom solutions to match your needs
SupplyCore designs a supply chain solution for each contractual requirement to optimize its unique distribution network and inventory specifications in support of military readiness and quality of life for service members.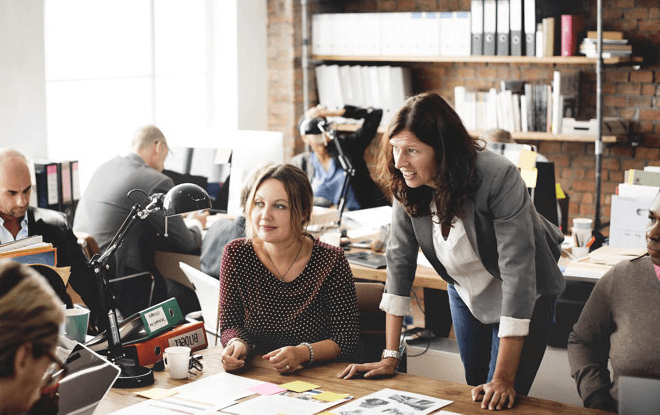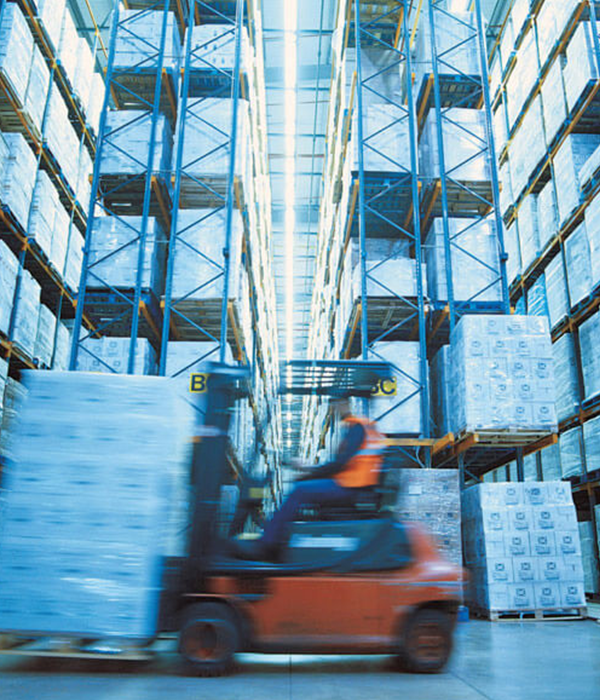 Base Operations Supply
SupplyCore has a long history of providing supply chain integration solutions to a variety of customers. Our efforts are backed by our customized procurement and management systems supporting customer needs from requisition to order fulfillment with guaranteed levels of performance.
Core Services
Sourcing, Purchasing, Warehousing, Transportation, Asset Tracking, Order Visibility, Customer Service, Vendor Management
Related Contracts
Maintenance, Repair, and Operations (MRO)
General Services Administration (GSA) Schedule
DoD EMALL
DoD FedMall
DLA Maintenance, Repair, and Operations (MRO) Prime Vendor Program
General Services Administration (GSA) Schedules and Requisition Channel
Weapon Systems Support
This program provides our customers with logistics support throughout the entire supply chain to include spare parts and support for end items. SupplyCore streamlines the purchasing process and manages an inventory of thousands of parts from hundreds of suppliers. Our primary goal is to improve customer support at the user level through our online purchasing system where we provide asset visibility and supply chain management.
Core Services
Global Supply Chain Solutions, Sourcing, Procurement, Demand Planning, Inventory Management, Warehousing, Distribution
Related Contracts
Global Fleet Automotive Support Initiative (FASI-G)
Warner Robins Air Logistics Complex (WR-ALC) and Worldwide Hub and Blade
Automotive Prime Vendor Worldwide (APVW)
Water Purification Initiative
Department of State Auto Parts
Multiple Industrial Hardware long term contracts
Naval Supply Systems Command (NAVSUP) Contractor Operated Parts Store (COPARS)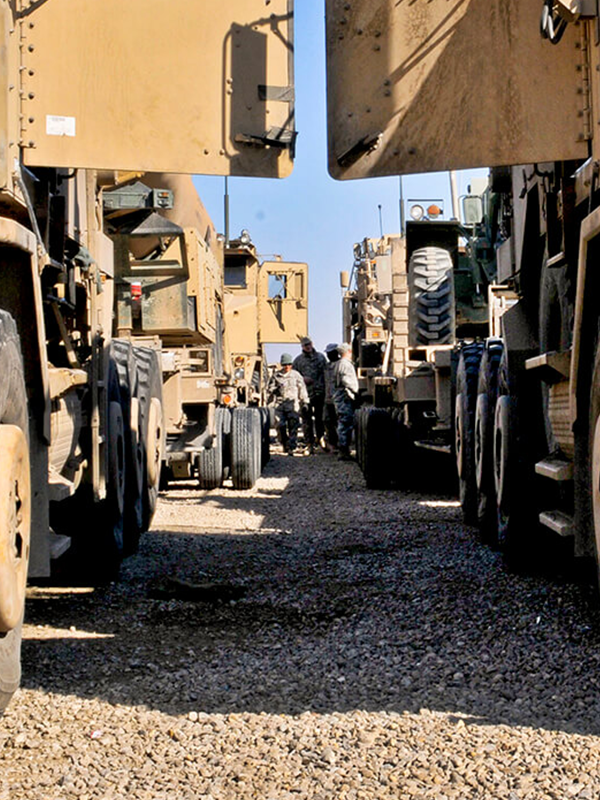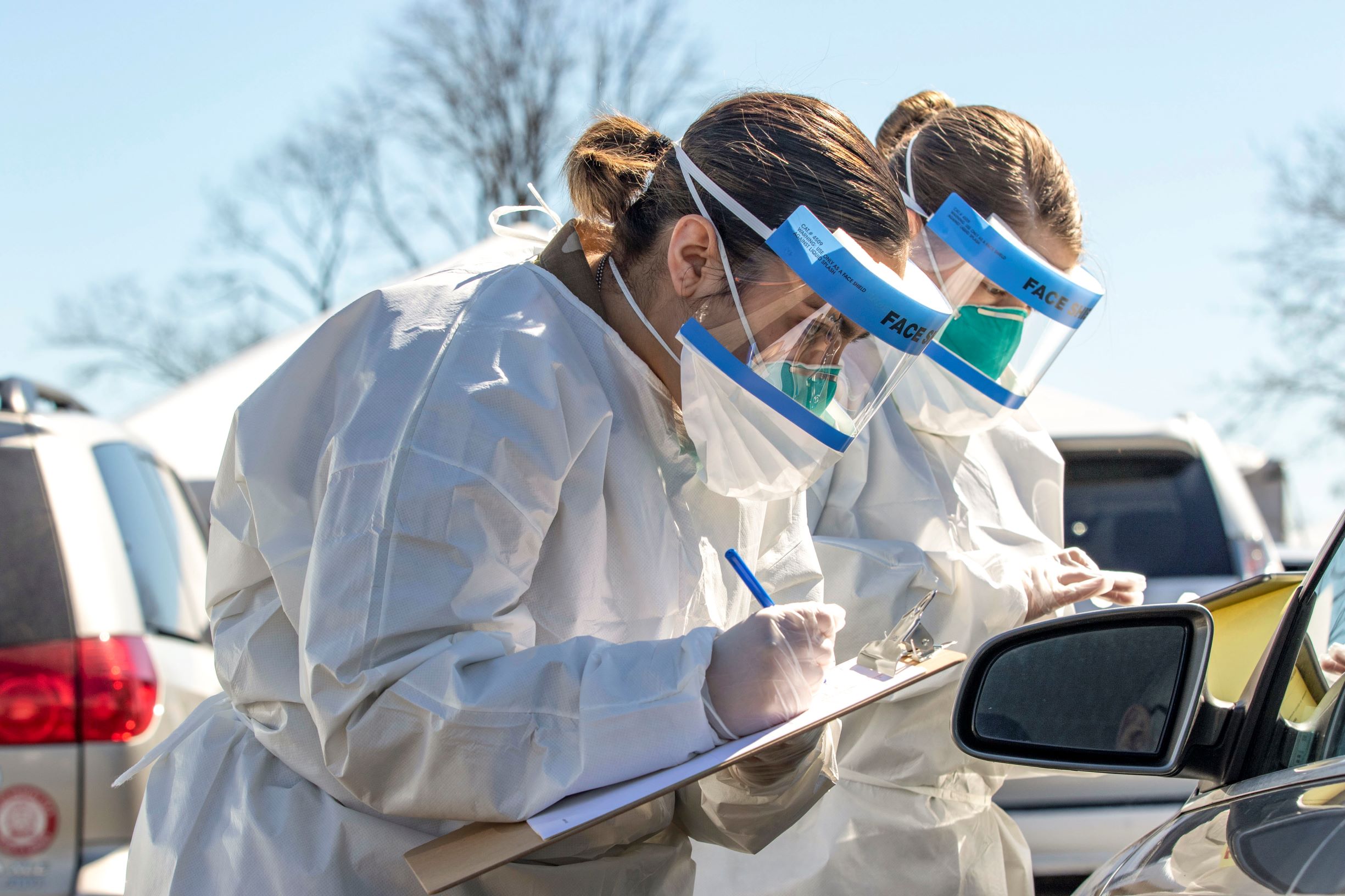 COVID-19 Support
SupplyCore is procuring critical PPE supplies for organizations, cities, and states across the United States. We can also help you.
With more than 10,000 manufacturers, suppliers, and distributors, our supply chain includes a diverse base. As a single source solution for supplies, we take care of the entire process from sourcing to successful delivery. If you're looking for it, we can find it.
We Help Clients Around the World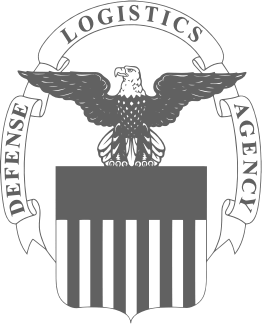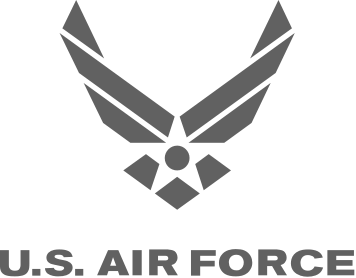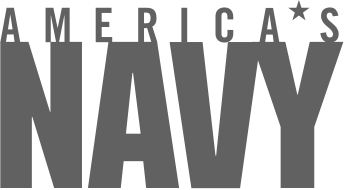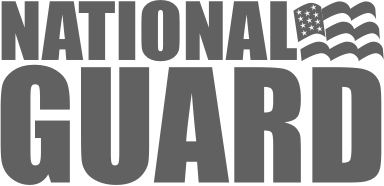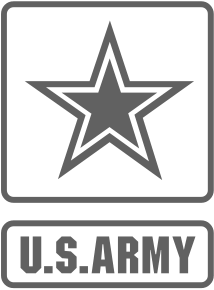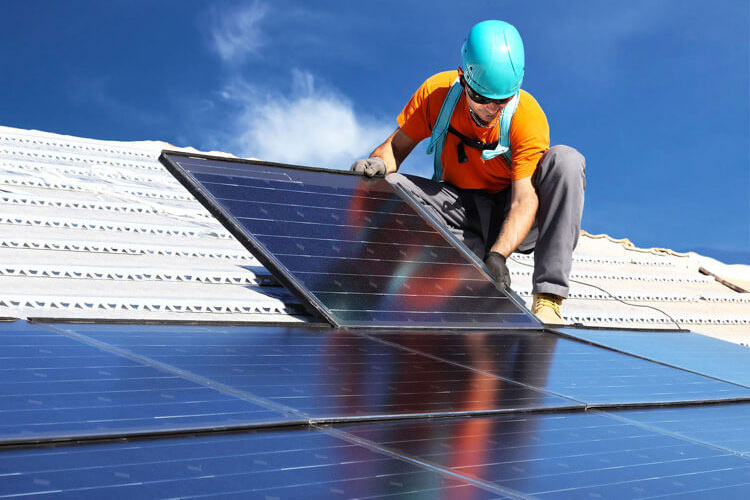 Camp Shields Okinawa, Japan
Commander Fleet Activities Okinawa (CFAO) contracted SupplyCore for the installation of solar panels over approximately 25,000 sq ft of roof space, with a power inverter to create a renewable energy source for the camp.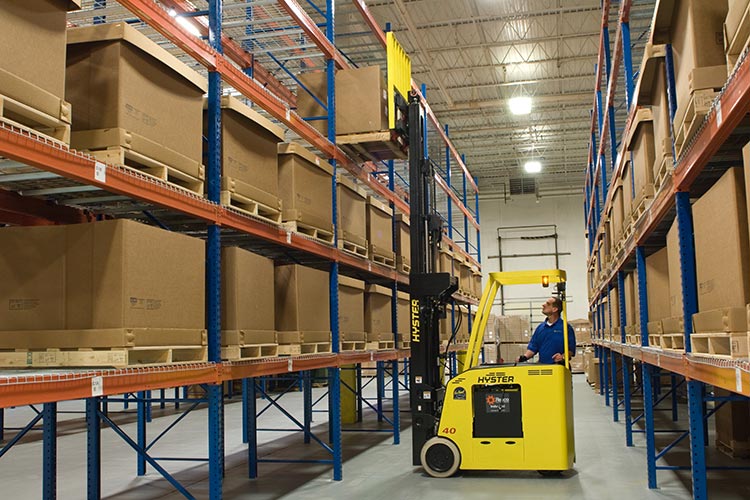 Torii Station, Okinawa, Japan
SupplyCore boosted the performance of the Torii Station warehouse in Okinawa, Japan by reducing inventory levels, minimizing time and costs associated with materials management, redirecting personnel to handle more strategic issues, and ensuring that products were delivered in a reliable, timely manner. SupplyCore positively impacted not only sourcing, but the accounting and logistics departments. Torii Station and military bases in the pacific region also saw dramatic improvements in Logistics Response Time – From 178 days to 52 days, along with improved consistency of response time.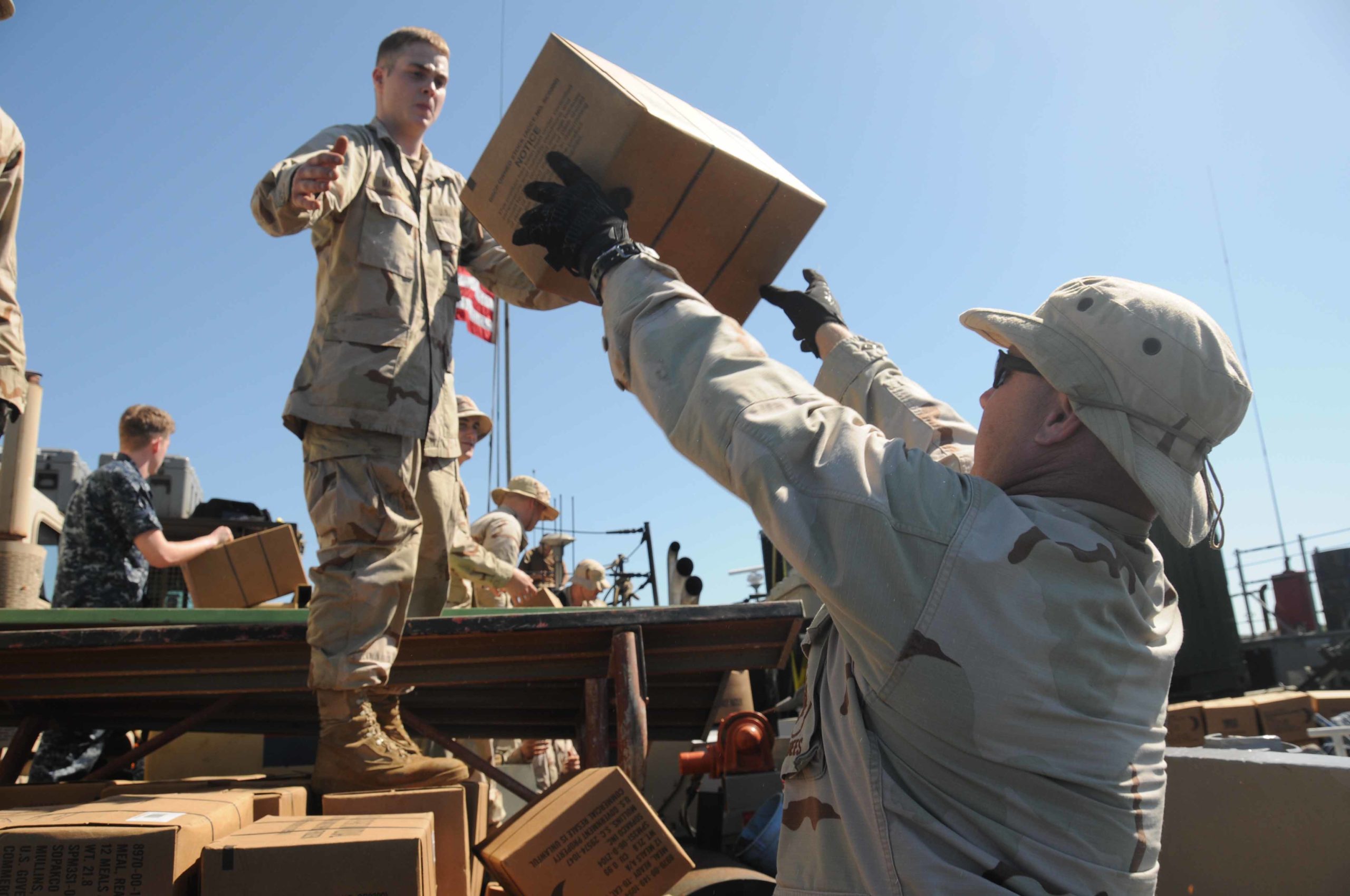 Puerto Rico
To aid rescue efforts and provide humanitarian relief in the wake of Hurricanes Harvey and Maria, SupplyCore worked directly with DLA to provide emergency supplies and materials to Puerto Rico. Under the Water Purification Initiative, we managed the supply of various water purification units and other equipment, coordinating with end users to ensure all shipments arrived in time for emergency flights to St. Thomas and Puerto Rico. Under our Base Operations Supplies contracts, we managed the supply of power grid components to Puerto Rico as part of the Army's "largest power mission to ever take place on U.S. soil," coordinating directly with manufacturers to ensure product compliance for over $60M in parts.

Need a helping hand with your project?

Interested in working with us?