Your single source solution for supplies, parts, equipment, and end items.
SupplyCore has more than 30 years of experience managing complex contracts in support of the Department of Defense (DoD), Defense Logistics Agency (DLA), Department of State (DoS), General Services Administration (GSA), and both U.S. and foreign military services. 
Base Operations Supply
Quickly and accurately fulfilling needs of customers around the world, our Base Operations Supply (BOS) program includes contracts with both the Defense Logistics Agency and the General Services Administration. We source, procure, warehouse, and distribute a wide variety of facility and infrastructure supplies to military bases worldwide. 
Our Base Operations Supply program allows customers to:
Access our vast supplier network of thousands of distributors and manufacturers
Receive quotes faster to increase productivity while saving time and money
Use our robust online procurement platform, giving visibility of order tracking from initial quote to delivery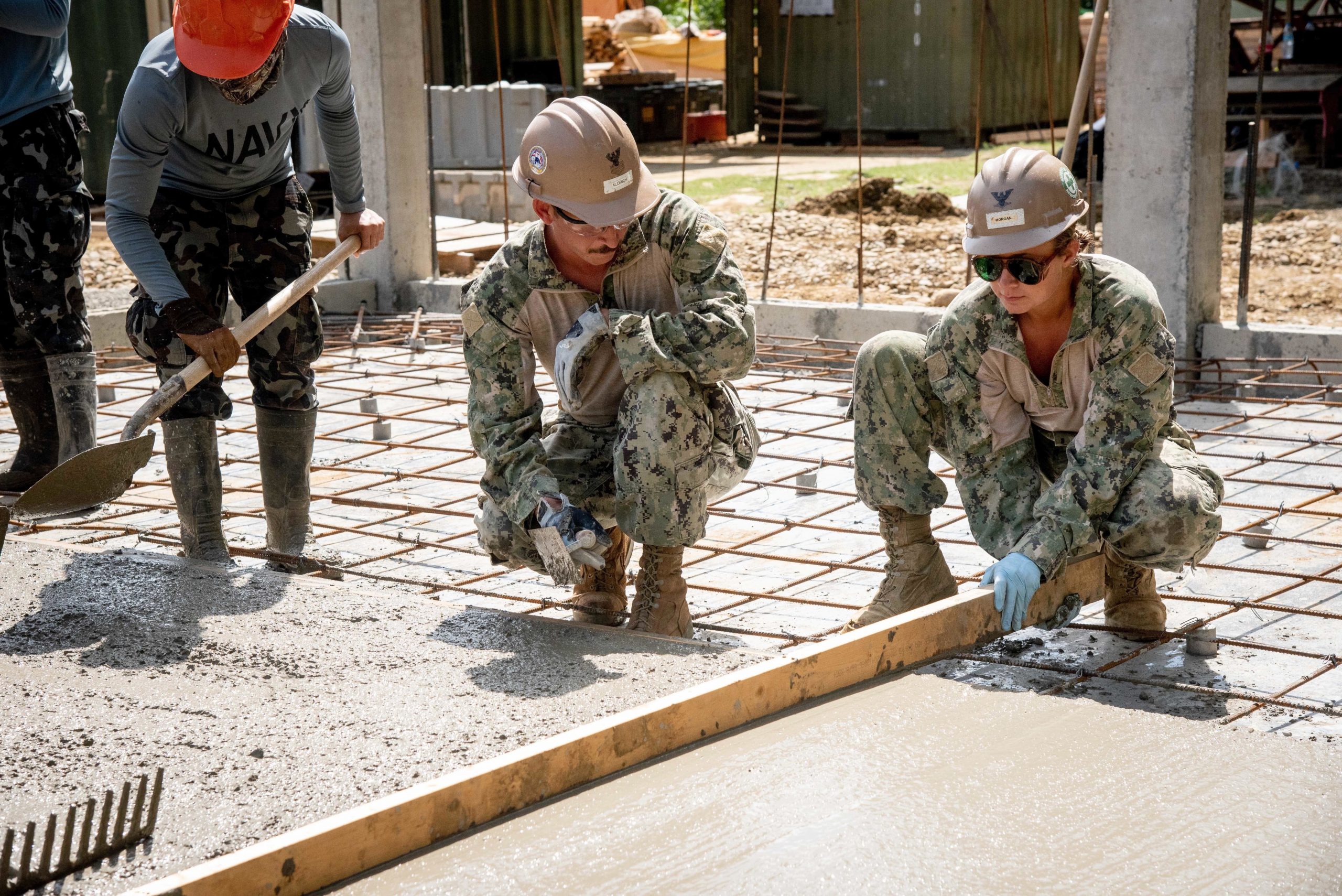 BASE OPERATIONS SUPPLY CONTRACTS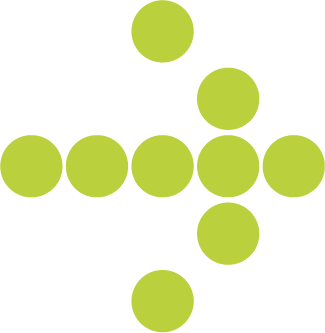 DLA Maintenance, Repair, and Operations (MRO) single award Prime Vendor Contract in the:
United States: Northwest Region, Southwest Region, North Central Region, South Central Region, Southeast Region, and Alaska
Japan
Korea
CENTCOM
Europe Zone 2: Albania, Bosnia and Herzegovina, Croatia, Cyprus, France, Greece, Holy See, Israel, Italy, Kosovo, Macedonia, Malta, Monaco, Montenegro, Portugal, Serbia, Slovenia, Spain, Turkey, Morocco, Algeria, Libya, and Tunisia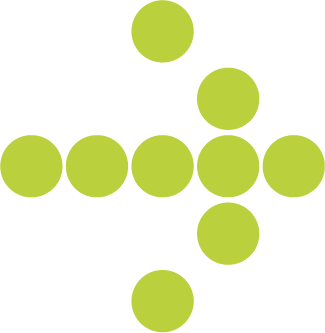 DLA Heavy Equipment Program (HEPP)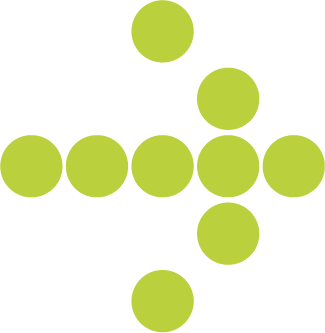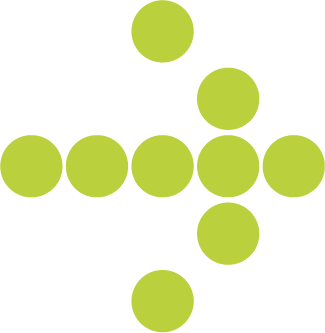 GSA Federal Strategic Sourcing Initiative (FSSI)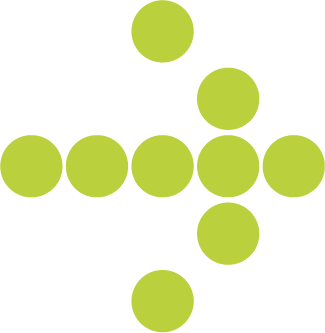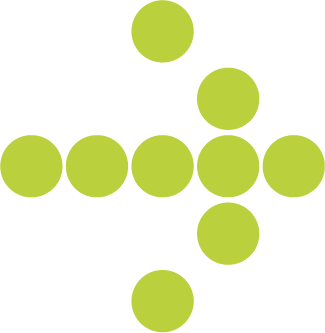 GSA Logistics Service Support Japan Program
Base Operations Supply Product Categories:
HVAC
Plumbing
Electrical
Tools
Chemicals
Containment
Perimeter Security
Construction Supplies
Pre-Fabricated Structures
Communication Devices
Various Communication Devices
Automated Storage Solutions
Transformers and Grid Solutions
Office Supplies
Weapon Systems Support
SupplyCore's Weapon Systems Support (WSS) program provides industry-leading supply chain management solutions for spare parts and end item support for commercial automotive, aviation and military weapon systems. We also provide parts to water purification systems under DLA's Water Purification Initiative. Our Weapon Systems Support contracts support both the United States and our allies, providing them with:
Reliability of parts and predictability of supply with optimized inventory for each contract
Streamlined purchasing processes
Accurate forecasting and demand planning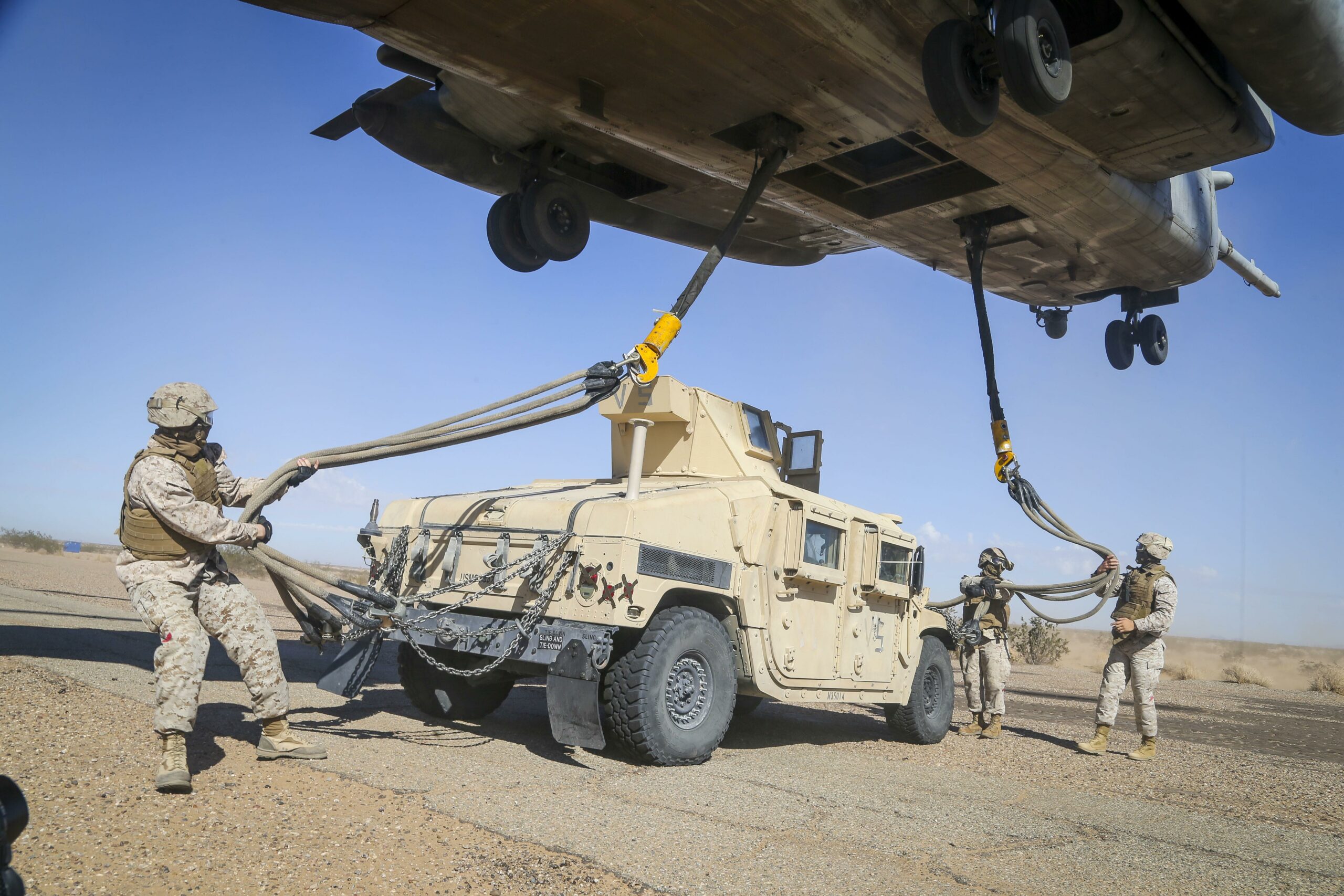 WEAPON SYSTEMS SUPPORT CONTRACTS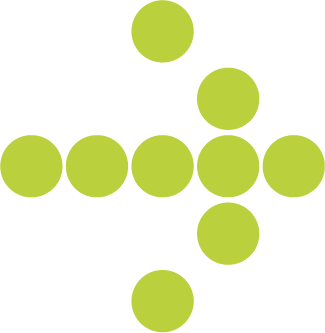 DLA Water Purification Initiative (WPI)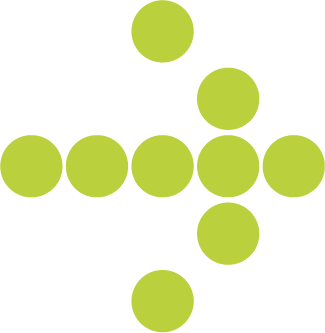 Department of State Auto Parts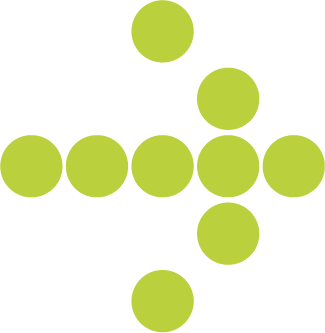 DLA Automotive Prime Vendor Worldwide (APVW)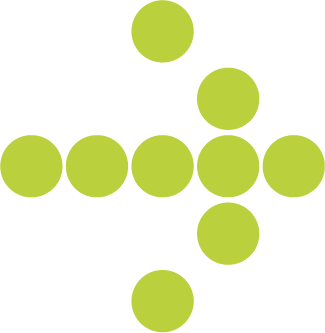 DLA Federal Supply Class (FSC) Contracts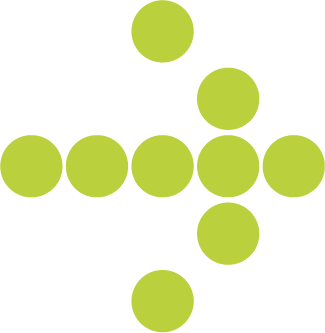 Other contracts with allied governments
Weapon Systems Support Categories:
Tactical Wheeled Vehicle Parts
Commercial Vehicle Parts
Industrial Hardware
Electrical Components
Reverse Osmosis Water Purification Spare Parts
Repair and Return
Cables and Wiring
Plugs and Connectors
Tailored Logistics Support (TLS)
Tailored Logistics Support (TLS) Programs help us to continue fulfilling our mission of sustaining our nation and its military in times of peace and contingency. We provide special use equipment as a Prime Vendor on DLA's Special Operational Equipment (SOE) Tailored Logistics Support (TLS) contract as well as metal products through the Metals Tailored Logistics Support (TLS) Program. 
SupplyCore's TLS Programs provide our customers with:
Simple funding and procurement processes
Brand and model-specific ordering
Prompt response to urgent requirements across the globe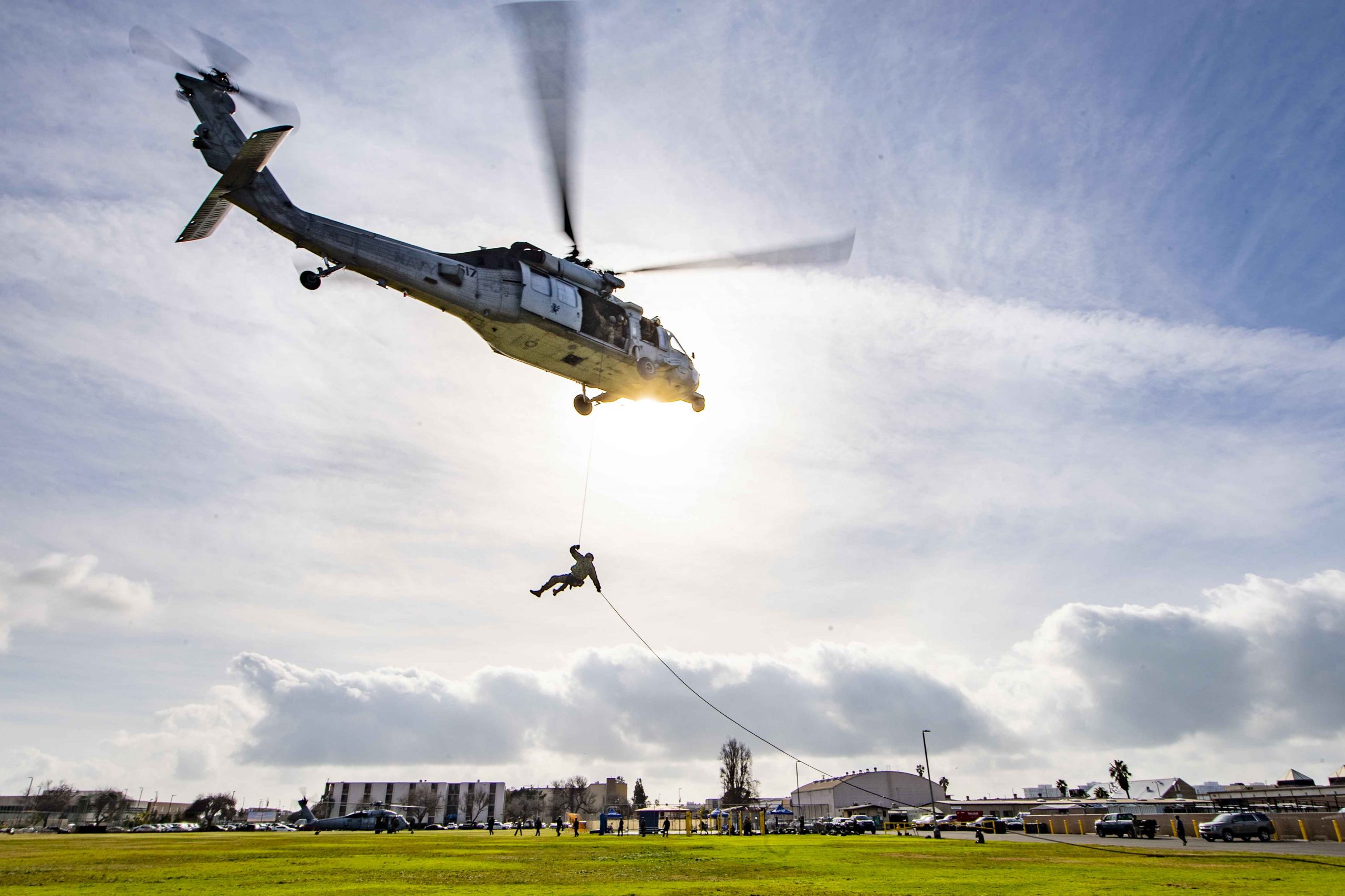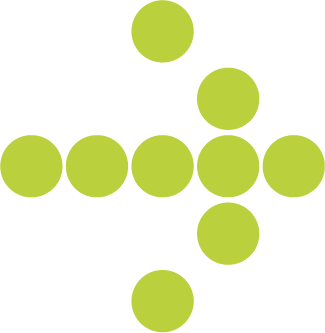 DLA Special Operational Equipment (SOE) Tailored Logistics Support (TLS) Program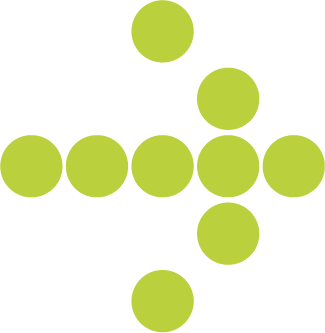 DLA Metals Tailored Logistics Support (TLS) Program
Special Operational Equipment Categories:
Survival Gear and Equipment Kits
Tactical Equipment
Personal Protective Equipment
Protective Eyewear and Vision Enhancing Equipment
Escalation of Force Equipment
Scuba Gear and Diving Equipment
Thermal Protection Equipment
Surface Supplied Diving Equipment
Communication Devices
Compressors and Air Purification Systems
Lifesaving/Search and Rescue Equipment
Air Crew Support and Flight Deck Safety Items
Underwater Tools
Protective Gear, Miscellaneous Apparel, Clothing and Textiles
Load Carrying Equipment
Lethality Support Items
Deployable Shelter Systems
Human Performance Solutions
Modular Training Complexes
Metal Products
Aluminum
Stainless Steel
Carbon Steel
Copper
Brass
Other Industrial Items
SupplyCore also offers several transactional channels, including Impact Cards. Contact us for more information!
We Help Clients Around the World