Base Operations Supply
Supply Chain Solutions for Military Bases Worldwide
When the closest store is 1,000 miles away…
MRO PRODUCTS YOU NEED, WHEN YOU NEED THEM, AT THE BEST POSSIBLE PRICE.
SupplyCore's Base Operations Supply business segment has been quickly and accurately fulfilling customer's needs for over 23 years, serving both the Defense Logistics Agency and the General Services Administration through a variety of contracts. We source, procure, warehouse, and distribute a wide variety of facility and infrastructure supplies to military bases worldwide. SupplyCore is dedicated to building processes and customizing systems that meet the specific needs of our customers across all contract vehicles, locations, and phase of the supply chain.
SupplyCore's Base Operations Supply Contracts
DLA MRO Prime Vendor Program
SupplyCore currently holds 10 Maintenance, Repair, and Operations programs, both CONUS and OCONUS. We are currently Prime Vendors in the:
United States: Northwest Region, Southwest Region, North Central Region, South Central Region, Southeast Region, and Alaska
Korea
CENTCOM
Europe Zone 2: Albania, Bosnia and Herzegovina, Croatia, Cyprus, France, Greece, Holy See, Israel, Italy, Kosovo, Macedonia, Malta, Monaco, Montenegro, Portugal, Serbia, Slovenia, Spain, Turkey, Morocco, Algeria, Libya, and Tunisia
DLA Heavy Equipment Procurement Program (HEPP)
We provide customers with cranes, sweepers and scrubbers, construction equipment, and portable power equipment through the Defense Logistics Agency's Heavy Equipment Procurement Program.
GSA MAS Schedule
SupplyCore has an extensive product offering under our GSA MAS Schedule, including:
Flooring & Fencing
Hardware, Appliances, & Electrical
Hand Tools, Building Materials & Paint
Lawn & Garden Equipment
Machinery, Welding & Material Handling
HVAC, Cleaning & Irrigation
Start shopping with us via GSA Advantage!
GSA Federal Strategic Sourcing Initiative (FSSI)
In addition to our GSA MAS Schedule, we offer a variety of Maintenance, Repair, and Operations supplies through our Federal Strategic Sourcing Initiative contracts.
DLA FedMall
We strive to provide as many avenues as possible for our customers to procure the things they need, so we also offer products via DLA FedMall, a government e-commerce acquisition platform.
GSA Logistics Service Support Japan Program
We provide more than 750 products to locations in the INDO-PACOM region, specifically mainland Japan and Okinawa, and will serve a variety of customers, including the Department of Defense (DoD), Army, Navy, Air Force, Marine Corps, and federal civilian agencies.
Our Base Operations Supply Program provides customers with: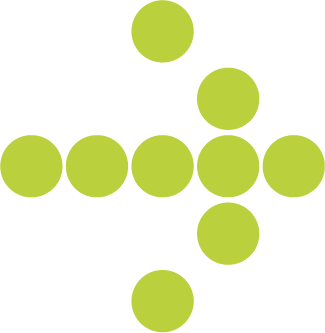 Access to our vast supplier network of thousands of distributors and manufacturers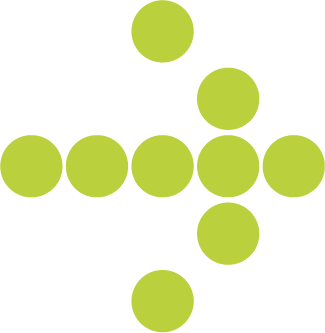 Faster quotes, so they save time and money while increasing productivity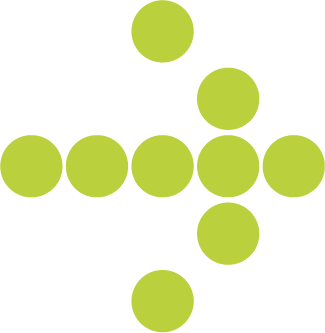 Access to our robust online procurement platform, giving them visibility of order tracking from initial quote to delivery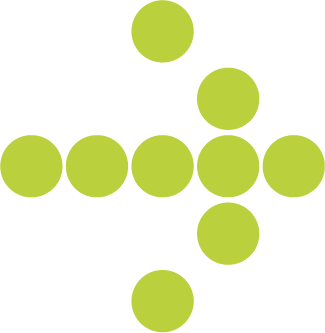 Unparalleled customer support thanks to SupplyCore's interdepartmental approach to customer service
Items offered under our Base Operations Supply Program include:
HVAC
Plumbing
Electrical
Tools
Chemicals
Containment
Transformers and Grid Solutions

Perimeter Security
Construction Supplies
Pre-Fabricated Structures
Communication Devices
Various Commercial Supplies
Automated Storage Solutions
Office Supplies
Get started with our Base Operations Supply program today!