Weapon Systems Support
Supply Chain Management for Spare Parts and End Item Support
What you need. When you need it.
Industry-leading supply chain management for the
PARTS YOU NEED, WHEN YOU NEED THEM, AT THE BEST POSSIBLE PRICE.
SupplyCore's Weapon Systems Support program manages, optimizes, and supports the supply chain for spare parts and end items for commercial automotive, aviation and military weapon systems. We also provide parts to water purification systems under DLA's Water Purification Initiative. SupplyCore supports customers through every phase of the supply chain, including sourcing, procurement, warehousing, inventory management, and demand forecasting. Through this support, we ensure the long-term reliability of parts and predictability of supply due to our vast network of industry-leading suppliers.
SupplyCore's Weapon Systems Support Contracts
DLA Water Purification Initiative (WPI)
As a partner in DLA's Water Purification Initiative, we provide various tactical water purification and distribution systems to Army and Marine Corps customers throughout the world.
DLA Federal Supply Class (FSC) Contracts
We source, procure, and deliver parts under multiple Federal Supply Class contracts including:
5306 (bolts)
5307 (studs)
5310 (nuts)
5325 (various)
5360 (springs)
We also hold contracts with other allied governments.
Our Weapon Systems Support contracts support our customers by providing them with: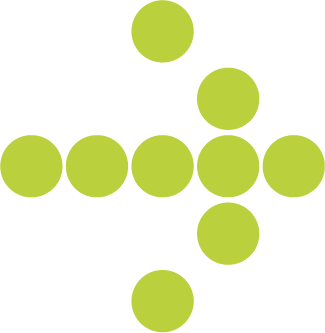 Reliability of parts and predictability of supply with optimized inventory for each contract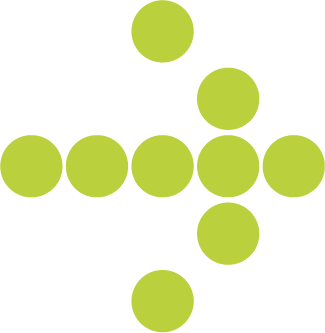 Accurate forecasting and demand planning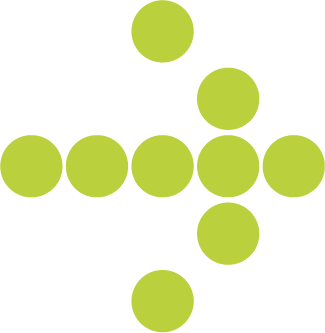 Streamlined purchasing processes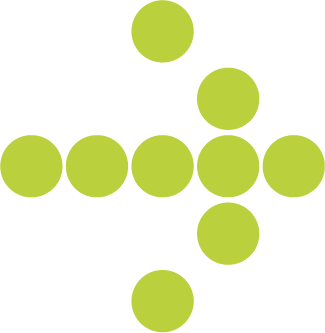 Exemplary customer support, from providing order information and answering technical questions to responding expeditiously to emergency requirements
Items offered under our Weapon Systems Support program include:
Tactical Wheeled Vehicle Parts
Commercial Vehicle Parts
Industrial Hardware
Electrical Components
Reverse Osmosis Water Purification Spare Parts
Repair and Return
Cables and Wiring
Plugs and Connectors