Weapon Systems Support
Supply chain management streamlined for spare parts and end item support
From supply chain management, inventory, forecasting, and demand planning to warehousing and distribution, our supply chain management solutions provide quality parts on time. SupplyCore provides a single, streamlined source of manufactured components for tactical vehicle, commercial automotive, aviation, and military needs. Our support ensures long-term reliability of parts and predictability of supply. We qualify and assess manufacturers and their capabilities, combining the talents of the best suppliers. SupplyCore maintains redundant sources of supply, minimizing risk and limiting possible delays. Today, we manage over 2,700 NSNs and 45,000 parts for DLA under the Weapon Systems Support umbrella.
Tactical Vehicle Components / Automotive Components
We house inventory including thousands of tactical vehicle components in warehouses across the U.S. and have access to thousands more. Our supply chain provides rapid delivery in support of aftermarket requirements including repair, reset, and recapitalization efforts throughout the globe.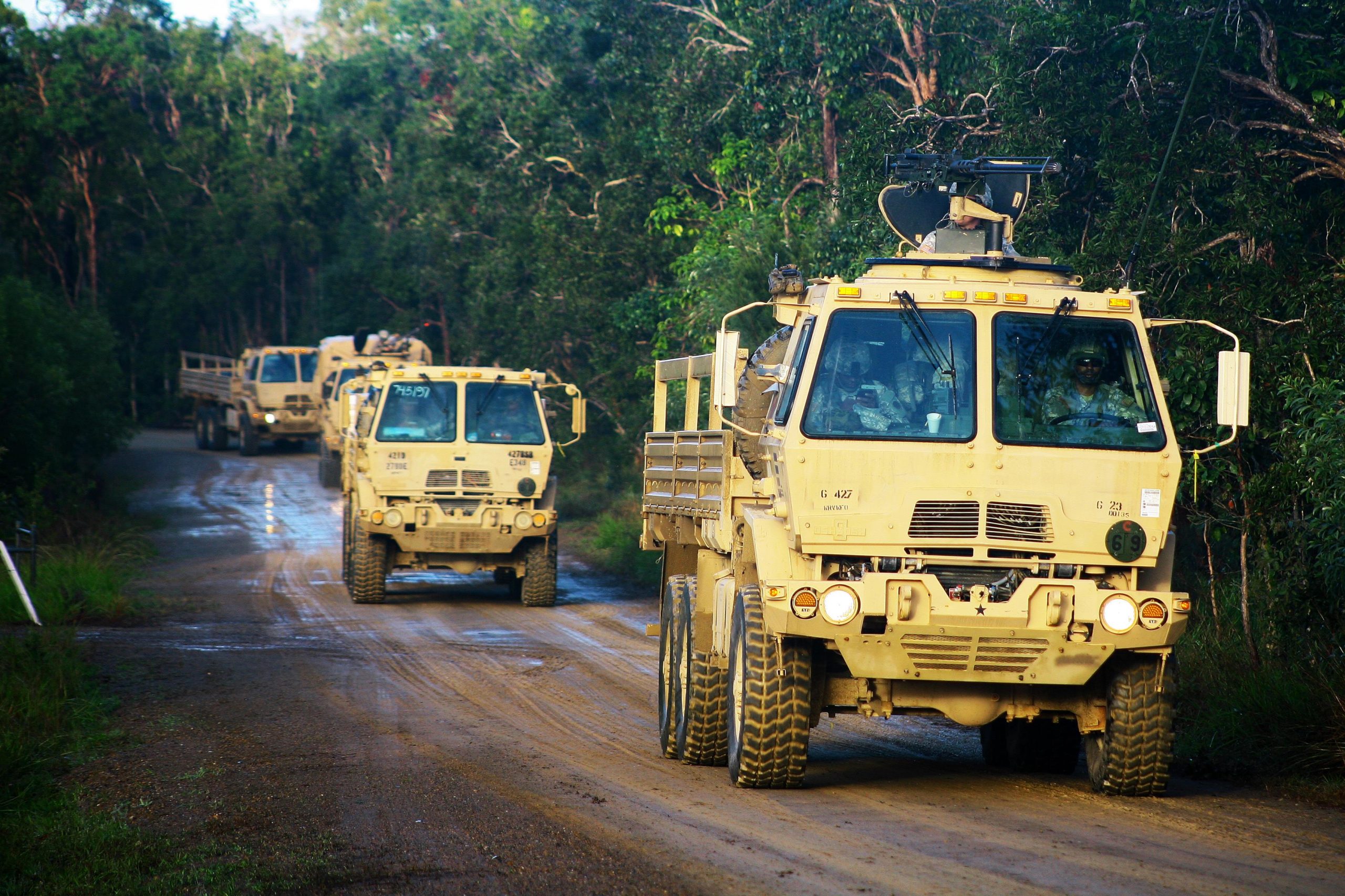 Commercial Automotive Components
SupplyCore provides logistics support throughout the entire supply chain to procure, store, maintain, deliver, and issue materials commercially available in a typical automotive parts store to include a full range of products associated with preventative maintenance, inspection, testing, rigging gear, body work/paint, and repair/replacement parts. Services include operation of a full-service, walk-in and walk0out commercial retail store.
Aviation Components
Since the founding of SupplyCore, we have provided aviation component support to our customers. We maintain relationships with original equipment manufacturers (OEMs), authorized distributors, and other suppliers on a variety of aircraft platforms. In addition, SupplyCore is a qualified supplier for rivets and Class 2 and 3 threaded fasteners via the Qualified Suppliers Lists for Distributors (QSLD).
International Direct Commercial Sales and Foreign Military Sales
To support our allies, we work directly with allied foreign governments to provide quality spare parts and end items in support of military operations worldwide. We also participate in programs under the U.S. Foreign Military Sales umbrella. Allied military units can benefit from our global logistics and distribution by ordering tactical vehicle parts, aviation components, and other supplies to rebuild vehicle fleets and maintain troop bases around the globe.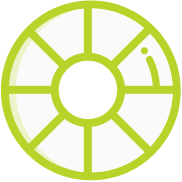 Need a helping hand with your project?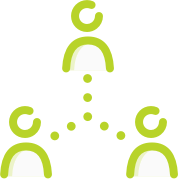 Interested in working with us?