Base Operations Supply
Sourcing, procurement, and distribution for facility and infrastructure supplies
Weapon Systems Support
Supply chain management streamlined for spare parts and end item support
Special Operational Equipment
Sourcing and delivery of Special Operational Equipment to help our customers execute their mission

Mission statement: To sustain and enhance the physical and human capital of our nation and its allies in times of peace and crisis.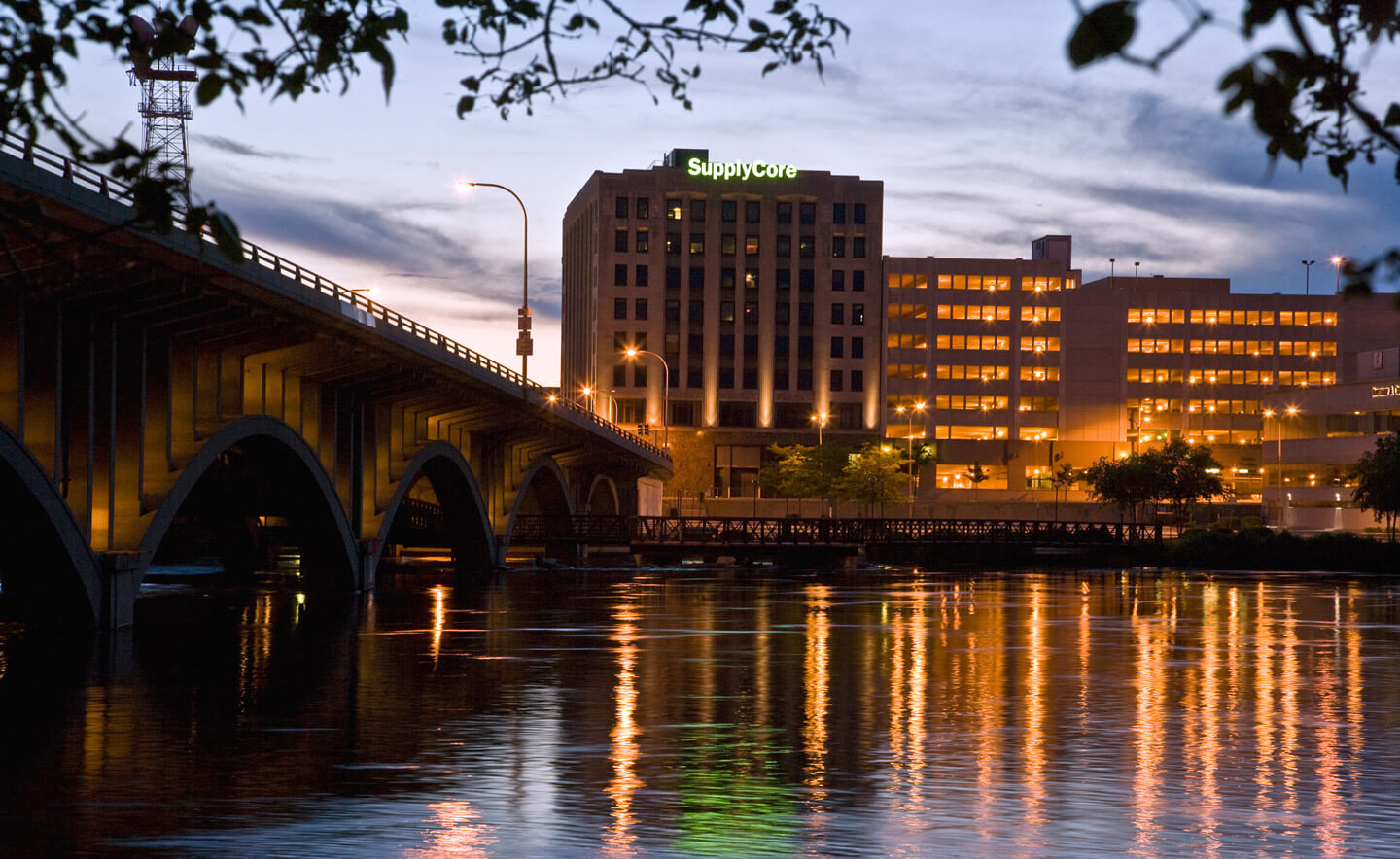 Celebrating 35 years of customer excellence
From the beginning, we've always followed our mission goals with a customer-driven attitude and international agility.
SupplyCore is excited to be exhibiting at three industry events in the coming weeks: the Air National Guard (ANG) Domestic Capability Priorities (DCP) Conference from May 3-4, the US Border Patrol Special Operations Group Law Enforcement Equipment and Technology Expo...
read more