Base Operations Supply
Sourcing, procurement, and distribution for facility and infrastructure supplies
Weapon Systems Support
Supply chain management streamlined for spare parts and end item support
GSA
Over 300,000 items across multiple categories through the General Services Administration

Mission statement: To sustain and enhance the physical and human capital of our nation and its allies in times of peace and crisis.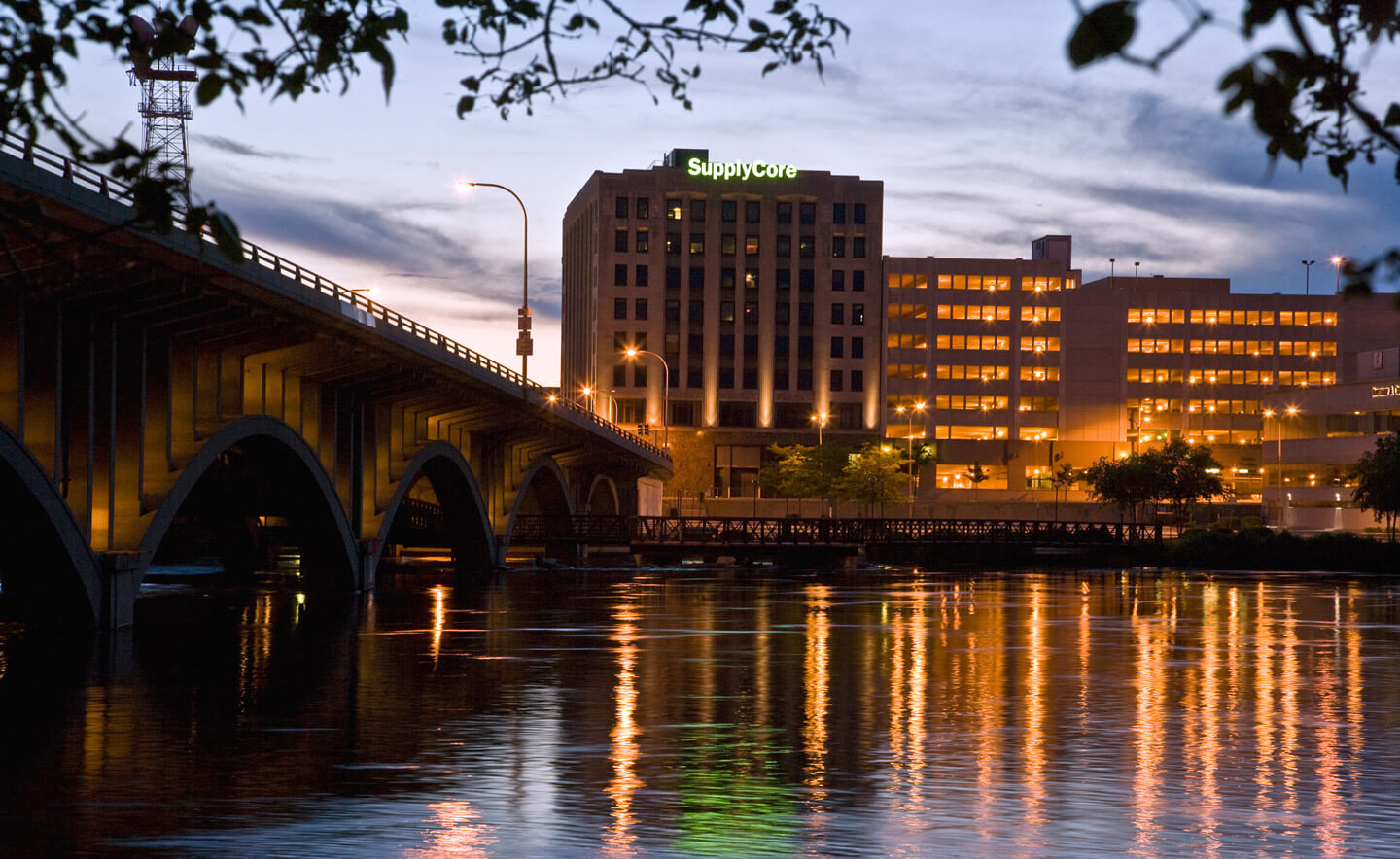 Celebrating 30+ years of customer excellence
From the beginning, we've always followed our mission goals with a customer-driven attitude and international agility.
 SupplyCore recently completed a substantial delivery of Personal Protective Equipment (PPE) to the State of Illinois. Within the order, SupplyCore delivered 750,000 KN95 masks and 100,000 safety glasses, procured from FDA-approved suppliers over the course of several...
read more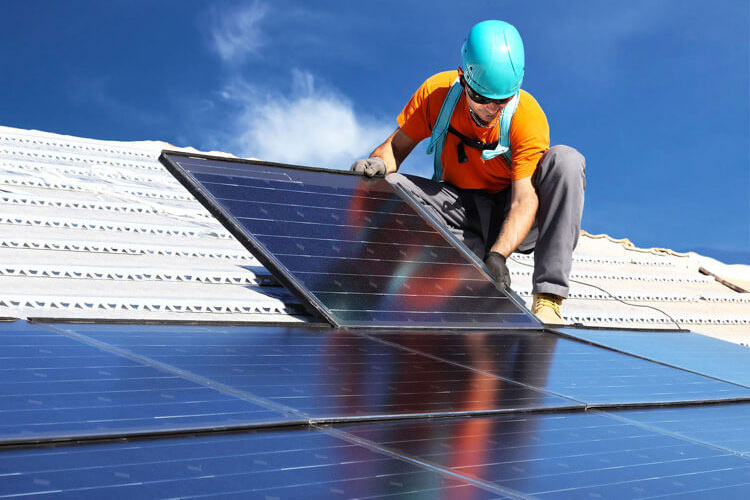 Camp Shields Okinawa, Japan
Commander Fleet Activities Okinawa (CFAO) contracted SupplyCore for the installation of solar panels over approximately 25,000 sq ft of roof space, with a power inverter to create a renewable energy source for the camp.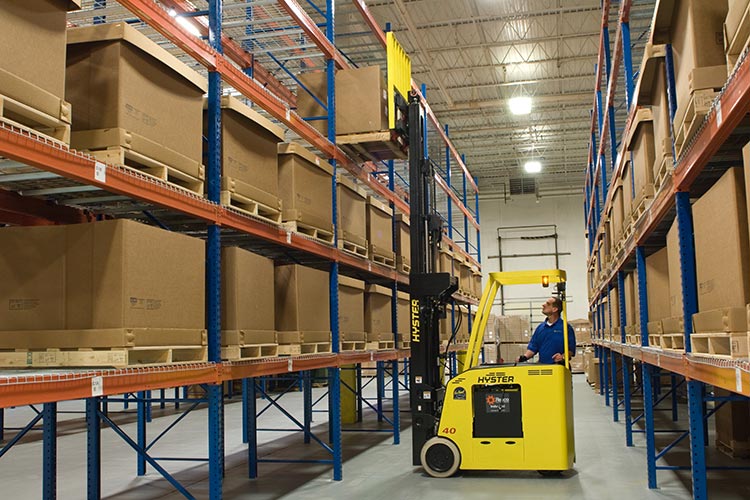 Torii Station, Okinawa, Japan
SupplyCore boosted the performance of the Torii Station warehouse in Okinawa, Japan by reducing inventory levels, minimizing time and costs associated with materials management, redirecting personnel to handle more strategic issues, and ensuring that products were delivered in a reliable, timely manner. SupplyCore positively impacted not only sourcing, but the accounting and logistics departments. Torii Station and military bases in the pacific region also saw dramatic improvements in Logistics Response Time – From 178 days to 52 days, along with improved consistency of response time.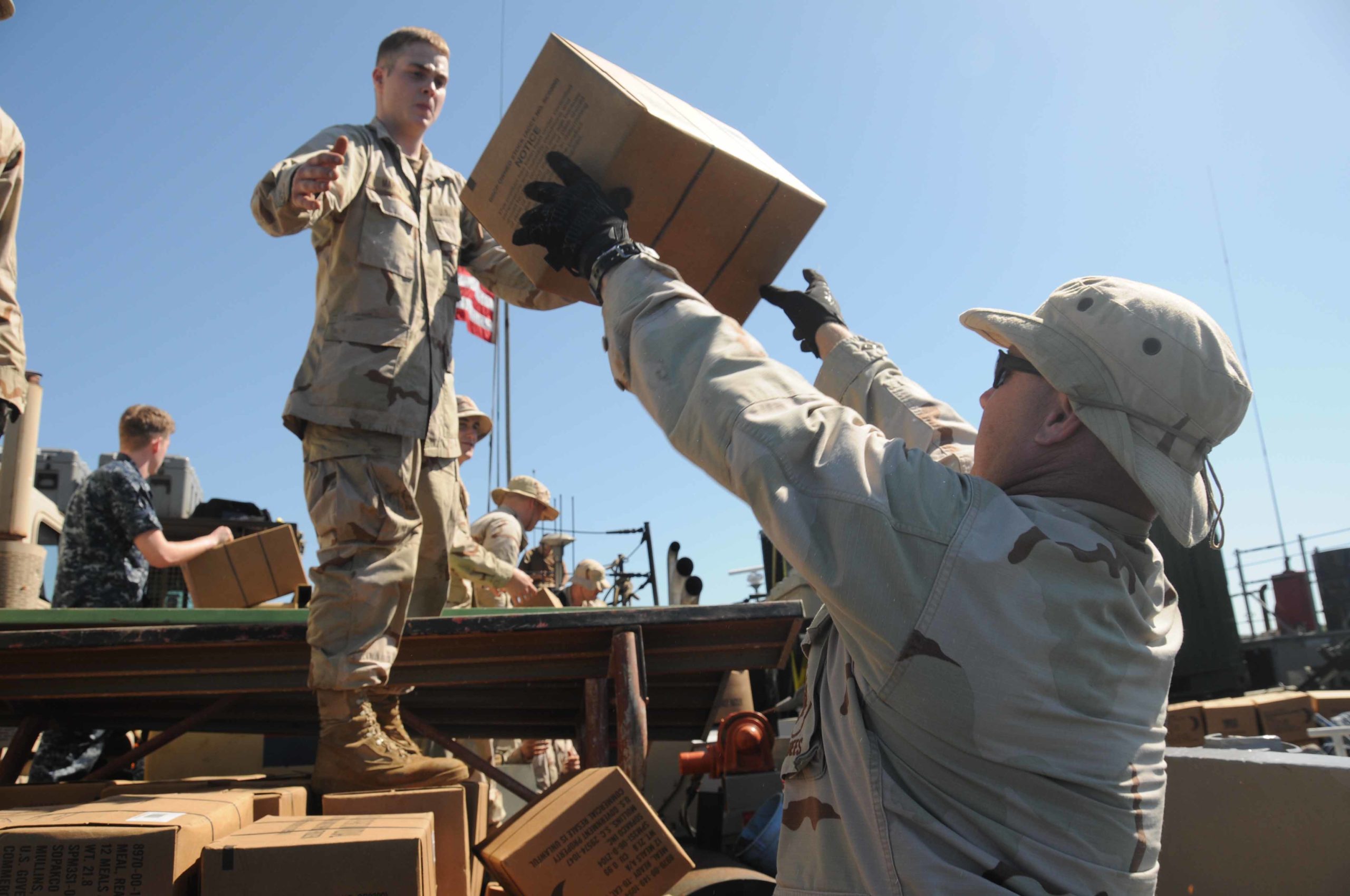 Puerto Rico
To aid rescue efforts and provide humanitarian relief in the wake of Hurricanes Harvey and Maria, SupplyCore worked directly with DLA to provide emergency supplies and materials to Puerto Rico. Under the Water Purification Initiative, we managed the supply of various water purification units and other equipment, coordinating with end users to ensure all shipments arrived in time for emergency flights to St. Thomas and Puerto Rico. Under our Base Operations Supplies contracts, we managed the supply of power grid components to Puerto Rico as part of the Army's "largest power mission to ever take place on U.S. soil," coordinating directly with manufacturers to ensure product compliance for over $60M in parts.