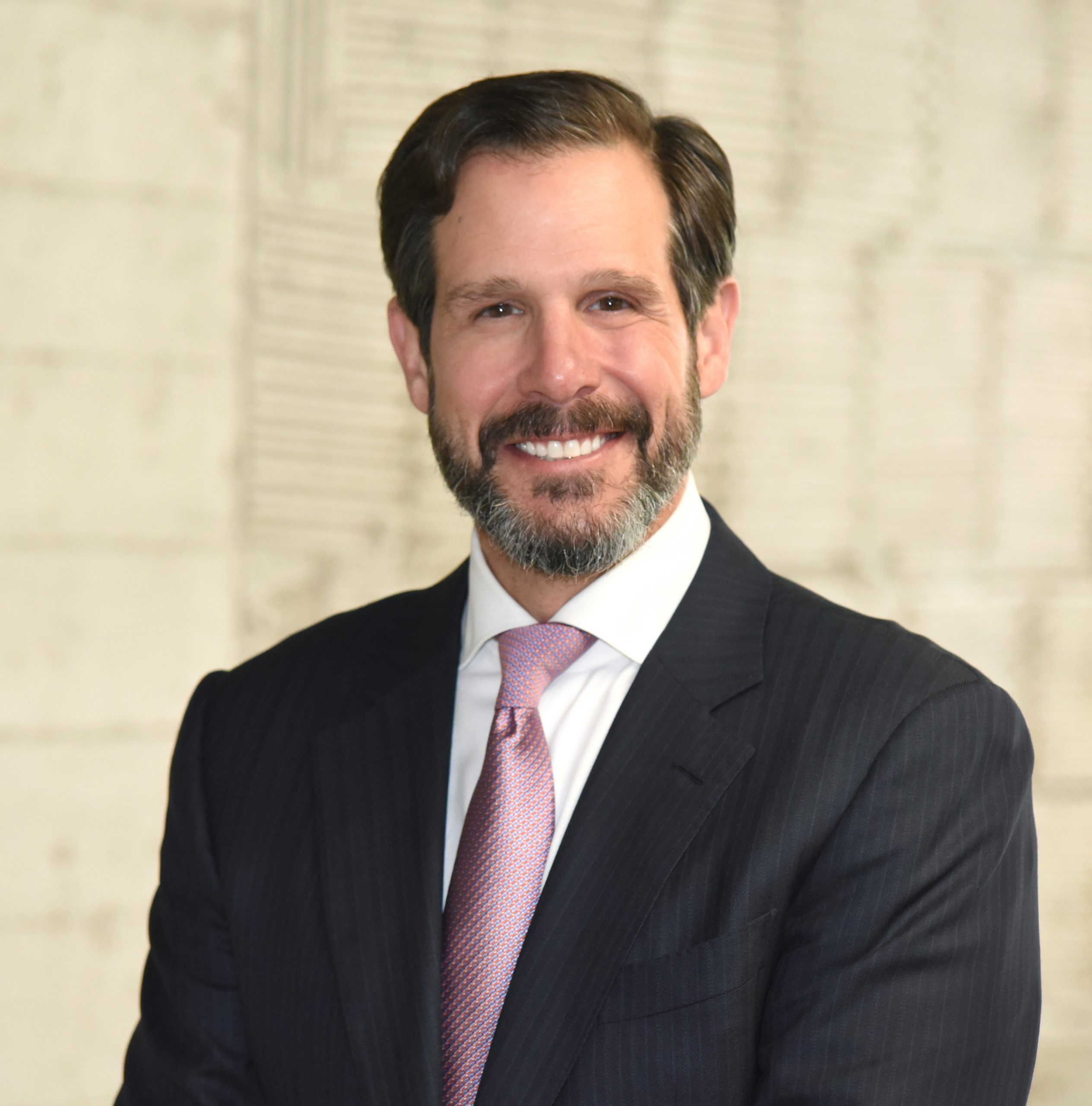 Peter Provenzano
President & CEO
Peter Provenzano is President & Chief Executive Officer of SupplyCore Inc. He has led his family business' growth, which was founded by his father, to be one of the top 20 award-winning Small Business US Defense contractors.
Mr. Provenzano has demonstrated a commitment to innovation and to help shape policy. He is a past chairman of the Small Business Advisory Committee for the General Services Administration (appointed by Congressman Donald Manzullo, IL-16) and has been welcomed to the Captains of Industry round table at the Defense Logistics Agency (DLA). Mr. Provenzano is a strong supporter of the defense industry and founder of the Great Lakes Chapter of the National Defense Industrial Association (NDIA). He champions small business participation in defense contracts as both primes and subcontractors.
In 2012, Peter received the NDIA Kathleen P. Sridhar Small Business Executive of the Year Award for his leadership and strategic impact in the Defense industry. Several organizations have recognized Peter for his service and contributions to Northern Illinois, including the Rockford Register Star (Excalibur Award in 2017) and Crusader Community Health (Spirit of Caring Award in 2018). In 2019, Ernst & Young named Peter a finalist for the Entrepreneur of the Year Award in the Midwest.