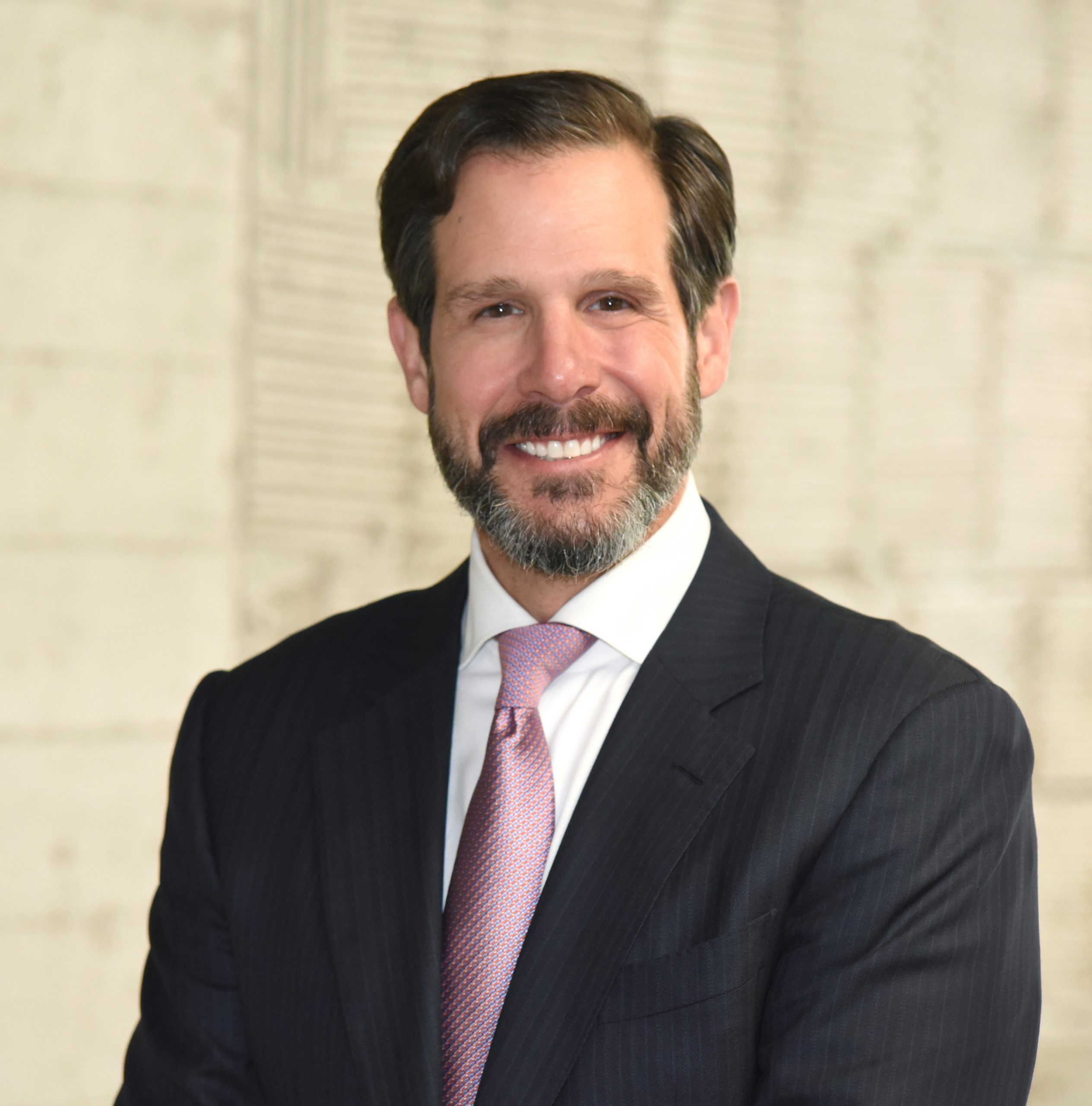 Peter Provenzano
President & CEO
An entrepreneur, philanthropist, and visionary, Peter Provenzano is the President & CEO of SupplyCore Inc., a supply chain integrator and government contractor. Established in 1987 by Peter's parents as a supplier of mechanical components to the Department of Defense, SupplyCore has grown under Peter's leadership into one of the top 20 small business U.S. defense contractors.
An advocate for innovation, Peter has helped shape the federal defense contracting industry. After years of leading SupplyCore to refine its technology, procurement and logistic capabilities, Peter transitioned the company in the 2000s from a transactional store and forward model to a programmatic, direct-to-the-customer supply chain integrator. This innovative approach, supplying mission critical materials directly to military bases and end users, has aided both the U.S. and foreign military services in supporting sustainment and maintaining readiness. As a champion for small business contractors, Peter is Past Chairman of the Small Business Advisory Committee for the General Services Administration and has been welcomed to the Captains of Industry Round Table at the Defense Logistics Agency. Additionally, he founded the Great Lakes Chapter of the National Defense Industrial Association.
Peter is dedicated to supporting critical rescue efforts and providing humanitarian relief in the wake of devastating natural disasters. SupplyCore worked directly with the Defense Logistics Agency to provide supplies and equipment to areas in the United States struck by Hurricanes Katrina, Harvey, and Maria. For his service and contributions, several organizations have recognized him, including the Rockford Register Star (Excalibur Award in 2017), Crusader Community Health (Spirit of Caring Award in 2018), and The Rotary Club of Rockford (Service Above Self Award in 2021). In 2012, Peter received the NDIA Kathleen P. Sridhar Small Business Executive of the Year Award for his leadership and impact in the defense industry. In 2019, Ernst & Young named Peter a finalist for the Entrepreneur of the Year Award in the Midwest.
Peter's commitment and passion to fostering innovation also extend to his other companies: MPOWR®, a technology company that develops software and services to help organizations collaborate more effectively and achieve outcomes; and Joseph James Partners, a real estate company committed to urban renewal of Rockford, Illinois, his hometown. Through his work to revitalize downtown Rockford, Peter is the Chairman of the Rock River Development Partnership (RRDP), a non-profit organization he co-founded in 2009 to bring local businesses and people together to drive economic development and activate placemaking. In 2010, RRDP co-founded the popular Rockford City Market, which is just one of the organization's many contributions to downtown Rockford's transformation.
Before returning to Rockford to work for SupplyCore, Peter earned a Bachelor of Arts in Communication from the University of Arizona.