SupplyCore has partnered with Buffalo Armory and Slate Solutions to provide durable, multi-hit steel plates and customizable plate carriers that are integrated for direct-to-customer delivery.
NIJ Certified Buffalo Armory Steel Plates
The 647 SC Steel Plate from Buffalo Armory is US Army Research Lab, Army Test Center, and NIJ Certified. In addition, each plate:
Meets or exceeds NIJ Level 3+ standards
Weighs only seven pounds
Has a thin profile that can sustain multiple hits
Comes with a 10-year warranty
Defeats 7.62 x 51mm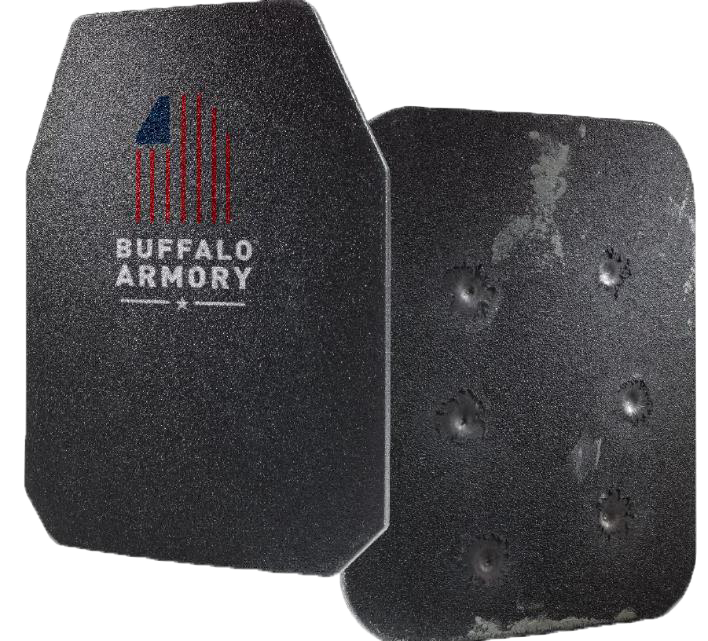 Slate Solutions Talon Plate Carrier
The Talon Plate Carrier from Slate Solutions is fully adjustable and one size fits most for maximum versatility.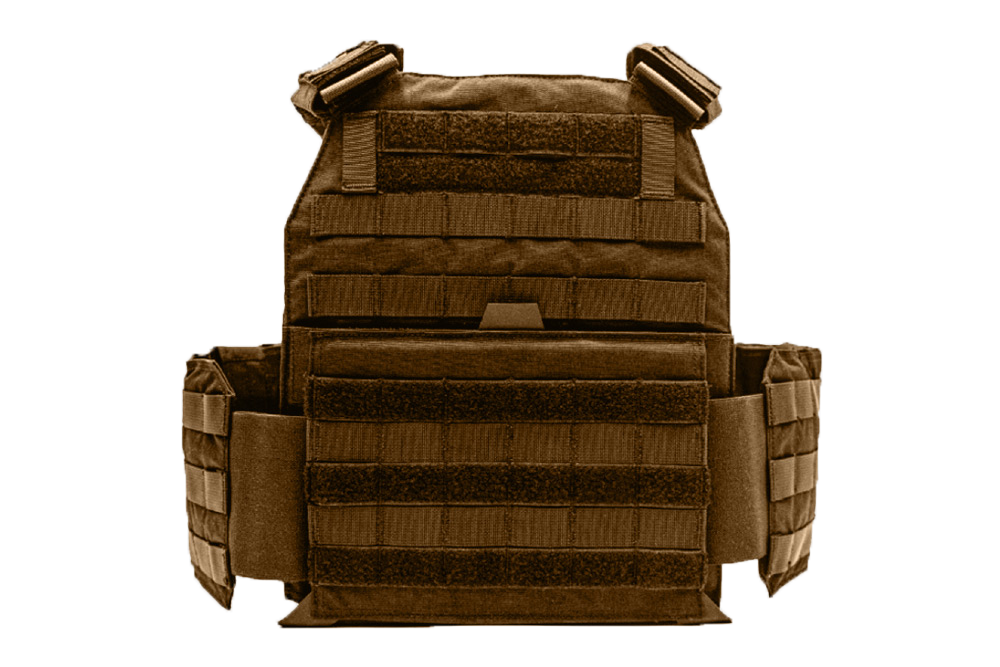 Holds two 10 x 12 Buffalo Armory plates (front/back)
Includes a heavy duty drag handle
Has modular accessory attachments for full customization
Optimized for design for daily use
Buffalo Armory is a premiere US manufactured armor solution that enables service-members and first responders with the protection they deserve. They transform mild, low alloy carbon steel into high-strength steel, making it ideal for better body and protection armor. Their transformational induction heat and quench technology creates an opportunity for a unique and different way to make armor with significant cost savings to the buyer. Buffalo Armory is an ITAR compliant, certified Small Business with a DLA QSL Bulk Metal Supplier certification.
Slate Solutions has a hands-on leadership team with over 20 years of combined experience serving the force protection industry. They provide law enforcement, federal agencies, international agencies, and OEM partners with high quality protective solutions. Slate Solutions products are high-performing, ballistic threat solutions that are comfortable, lightweight, and effective. Their core competency is the design and manufacture of custom-tailored technical solutions, including reliable delivery expectations and the utmost customer service.