The Need for Safe and Reliable Mask Confidence Training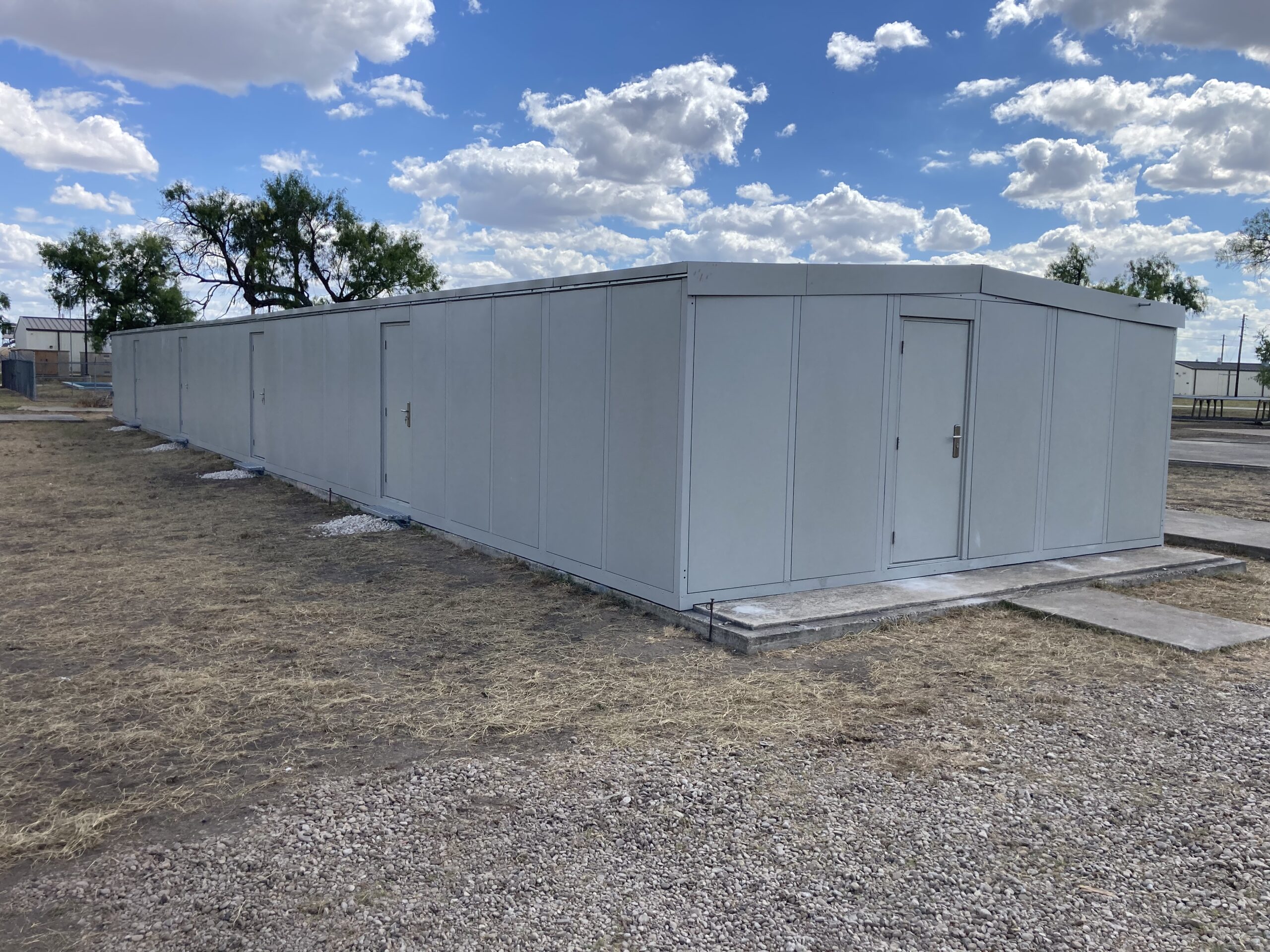 A crucial part of Air Force Basic Military Training is called Mask Confidence Training—an element of the Basic Expeditionary Airman Skills Training (BEAST) that trains recruits in CBRN (chemical, biological, radiological and nuclear) skills. SupplyCore and BANAIR partnered to provide the Air Force with the Gas Chamber Trainer Suite, a CBRN solution that will allow for safe, effective, and deployable CBRN training.
BANAIR's Gas Chamber Trainer Suite (GCTS) is one of the company's Range Equipment offerings, providing fully deployable and reconfigurable solutions to the military. SupplyCore was honored to partner with BANAIR to provide one of these suites to the Air Force through the Defense Logistics Agency's Special Operational Equipment (SOE) Tailored Logistics Support (TLS) Program.
After the Air Force customer requested the quote for their CBRN solution, SupplyCore and BANAIR got to work designing the best solution for USAF's needs. After the solution was procured and delivered, the entire chamber system was assembled and functioning within 11 working days, thanks to BANAIR's easily configurable solutions.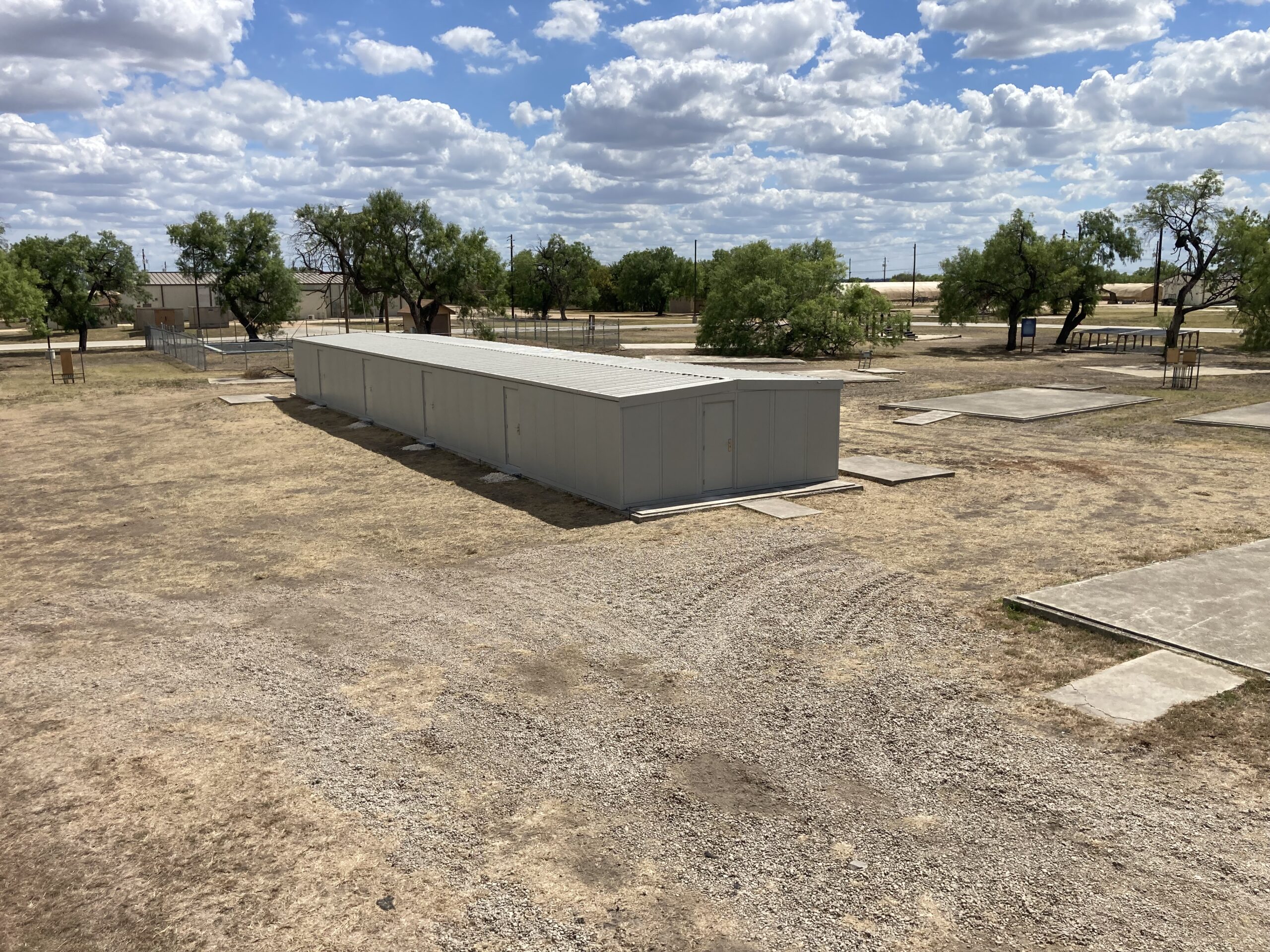 Features of BANAIR's Gas Chamber Training Suite
The GCTS consists of four 20' x 20' "Chamber Rooms" with 10' x 10' "Observation Rooms" on each end. There are sealed glass viewing windows between each chamber and on the outside ends. The suite also includes lighting and one electrical outlet per chamber, all of which are in accordance with environmental requirements.
Why BANAIR's GCTS should be your CBRN training solution:
Explicitly designed to fit US Military requirements
Mission space can be reconfigured easily
System is expandable, relocatable, and deployable, so it's perfect for expeditionary missions or exercises abroad
Why SupplyCore should be your SOE TLS Prime Vendor:
Over 30 years of experience providing solutions to the military as a Defense Logistics Agency Prime Vendor
Dedicated customer support from initial quote through final delivery
Relationships with thousands of best-in-class suppliers, including BANAIR
Learn more about how you can rapidly deploy a CBRN solution by talking to one of our team members. We look forward to working with you!