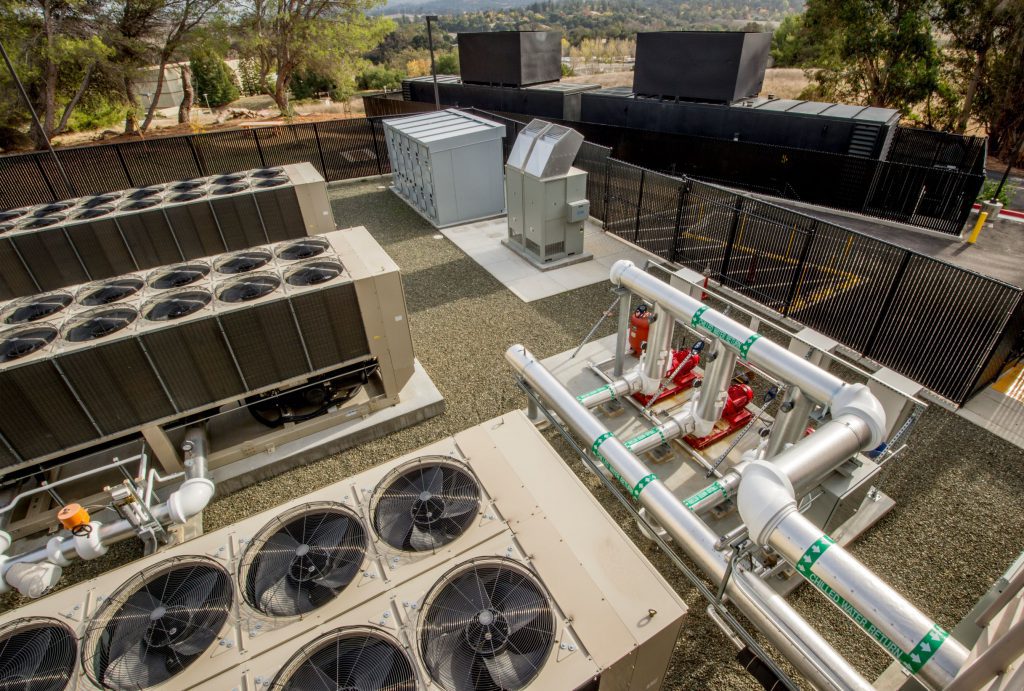 SupplyCore is here to help with all of your DLA MRO contract year end needs. Our team of specialists are available 24/7 to help you navigate year end and get everything on your wish-list.
Working with you all the way until the MILSTRIP and MIPR cutoffs, we offer quality items within the scope of your MRO contract. Some of those items include:
Pumps and chillers for HVAC system
Generators
3D printers
Transformers
Snap-on industrial tool kits
Plumbing supplies
Contact us today for dedicated Year End support!