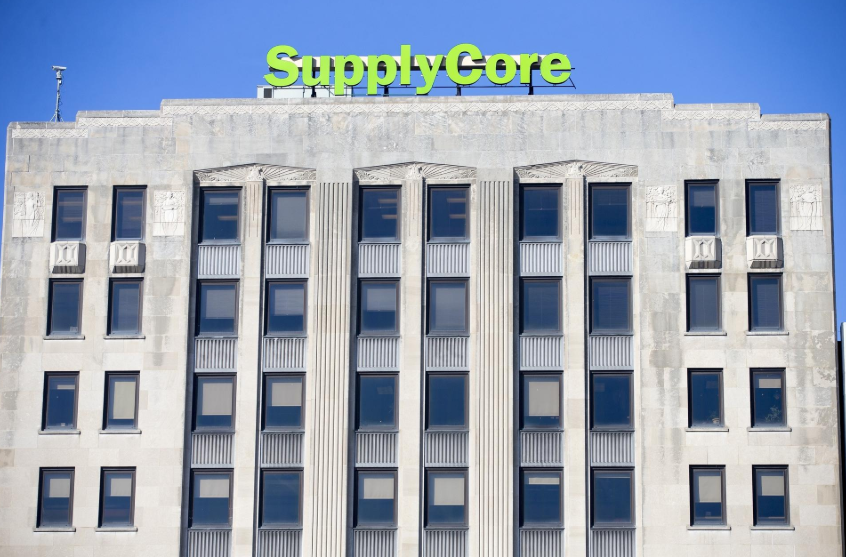 SupplyCore was featured in the Rockford Register Star for our assistance to the City of Rockford, Winnebago County, and the State of Illinois. 
Below is an excerpt from the article by Isaac Guerrero. To read the full article, visit the Rockford Register Star. 
SupplyCore is helping the city, Winnebago County and the state of Illinois procure much-needed medical equipment as health care providers and first responders kick contingency planning into high gear amid the coronavirus pandemic.
The Rockford-based international supply chain company typically relies on its network of tens of thousands of vendors around the world to source and transport equipment for the U.S. military and agencies such as the Federal Emergency Management Agency.
Last week, the city and county, which have established an Emergency Operations Center at the Winnebago County Criminal Justice Center, asked the company to procure myriad "personal protective equipment," items such as medical masks and face shields, gowns, overalls, gloves and disinfectant wipes, SupplyCore CEO Peter Provenzano said.