Readiness Anywhere for COVID-19
We are working to keep you as equipped as possible.
The readiness you need in a crisis. 
During these challenging and uncertain times, SupplyCore remains steadfast in our commitment to humanitarian relief efforts. We continue to maintain strong relationships with our suppliers and supply chain in order to provide superior solutions to our customers.
As your supply chain integrator, we are capable of sourcing and providing a wide variety of resources necessary in the response to a global pandemic.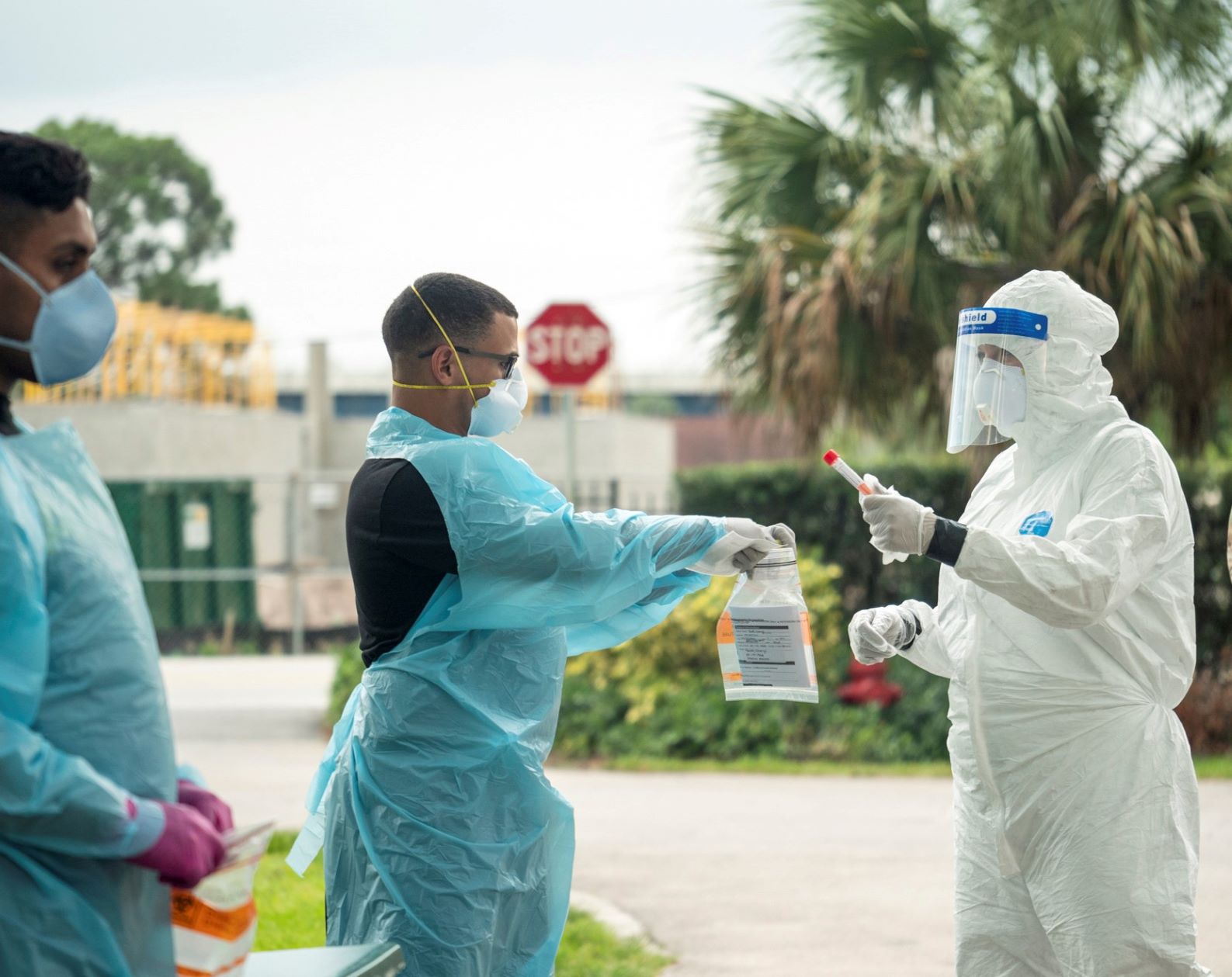 Protective Gear & Equipment
Personal Protective Equipment (PPE)

Masks

Shelters

Cleansers

Disinfectants

Cots
Thermal Temperature Screening Solutions

 
SupplyCore is an Authorized Distributor for Sandstorm Technologies, providing complete thermal imaging solutions. We offer moderate and high-traffic systems, complete with: 
Camera

Windows Laptop

Cables

Connectors

Adapters

Tripod

Monitoring Software
Chemicals

Hand tools

Hardware

Filters

Filtration Systems

Portable Wash Stations
Request A Quote Now!
We are working diligently to keep the information on this page updated. Please fill out our Request A Quote form as completely as possible, and we will get back to you as quickly as we can.
Questions? Contact us now!
Many of these products are in high demand. SupplyCore will do our best to source and supply your orders. In the event of a problem, we will work to find a suitable alternative. 
President & CEO Peter Provenzano interviewed by various news outlets, including the LA Times and Reuters, about PPE procurement support
In response to SupplyCore's work to procure PPE supplies for the State of Illinois and other communities across the United States, SupplyCore President & CEO Peter Provenzano was recently interviewed by international, national, and regional news outlets. Below are excerpts from each story, including links to the full publications….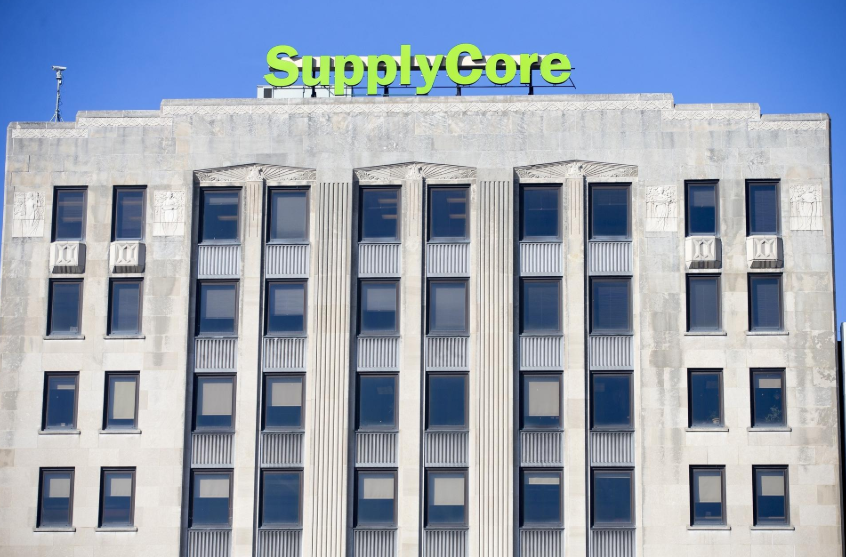 Rockford Register Star
SupplyCore Helps Rockford Region Procure Masks, Gloves
ROCKFORD — SupplyCore is helping the city, Winnebago County and the state of Illinois procure much-needed medical equipment as health care providers and first responders kick contingency planning into high gear amid the coronavirus pandemic…
Rockford Register Star
Amid an outbreak, Rockford's people, corporations come together
ROCKFORD — From the Illinois Capitol to the White House, the government battle against coronavirus amounts to a type of chemotherapy — a purposeful business shutdown that is killing local economies like Rockford's in an effort to save lives…