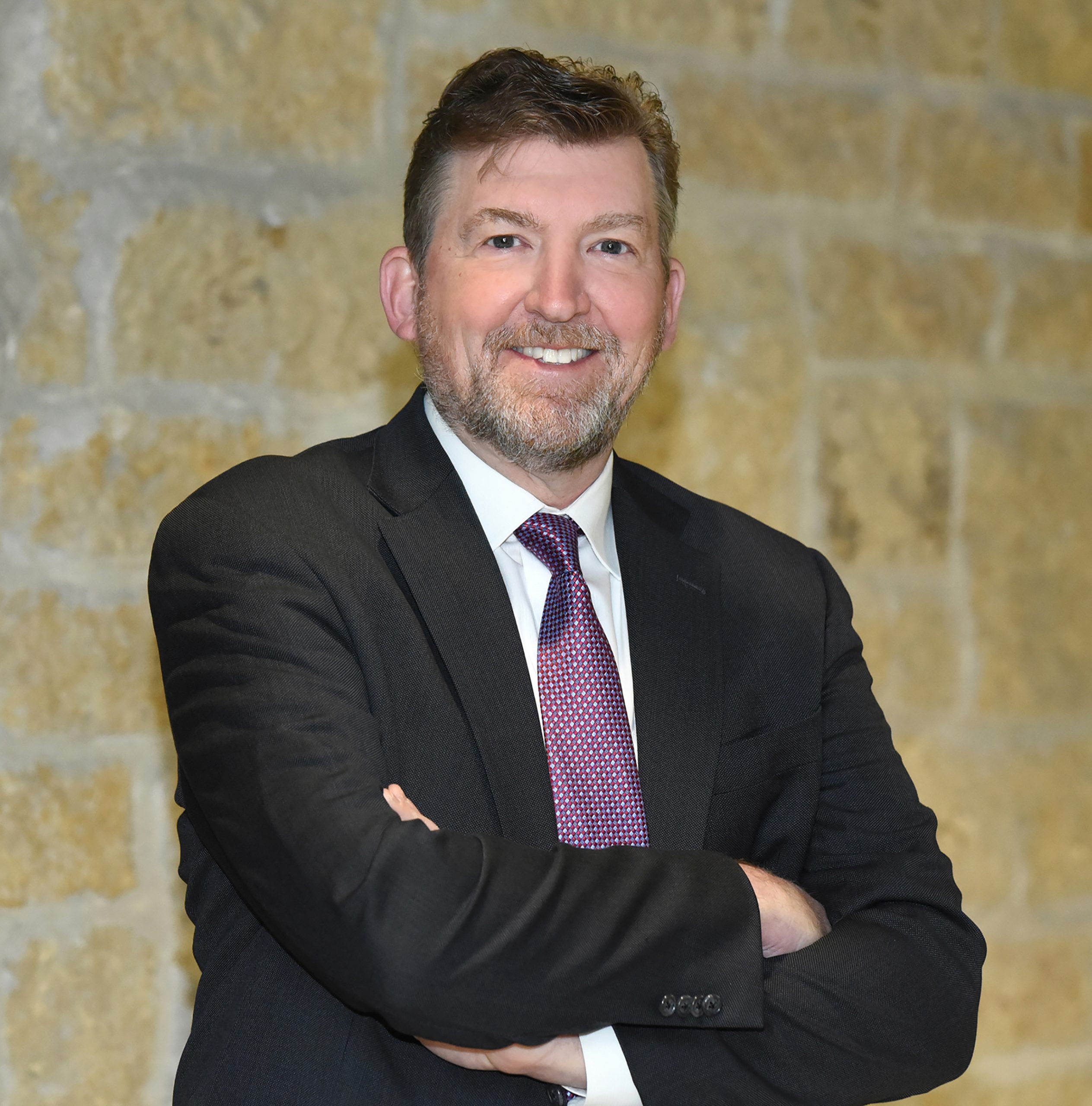 Robert Saiz
Chief Financial Officer
Robert (Bob) Saiz is the Chief Financial Officer of SupplyCore Inc. Prior to joining Supply Core, Inc., Bob served as President and Chief Operating Officer of the Triumph Higher Education Group. After being promoted from Chief Financial Officer, he was responsible for strategic planning, operations, finance, investor relations, legal and compliance, technology, and course development. Previously, Bob joined Career Education Corporation (CEC) in 1997 where he held several financial and operational roles. As Chief Financial Officer of the University Group, Bob led the finance and accounting teams responsible for three operating divisions with combined revenues exceeding $1 billion and serving over 50 thousand students.
Bob also served as Vice President of Acquisitions and Development where he sourced and evaluated business development opportunities domestically and abroad. Prior to joining CEC, he founded Saiz and Lamb, C.P.A.'s, a firm providing audit, tax, and business advisory services to a variety of corporate and not-for-profit clients. In addition, Bob worked extensively with charitable trusts and foundations.
He graduated in 1991 from the University of Montana with a Bachelor's Degree in Business Administration and earned licensure as a Certified Public Accountant.