Night Vision Solutions
Through the North Central Texas Council of Governments (NCTCOG) Texas SHARE Program
A convenient, streamlined process to get the
NIGHT VISION PRODUCTS YOU NEED, WHEN YOU NEED THEM, AT THE BEST POSSIBLE PRICE.
Why you need SupplyCore's North Texas SHARE Night Vision Solutions Contract:
Best-in-class, industry-leading technology used and approved by the United States Department of Defense
Simple, fast procurement process
Customer-focused, custom solution for eligible government agencies, municipalities, and non-profit organizations in the CONUS
Competitively-priced, MIL-SPEC products delivered right to your door
Ten-Year Standard Warranty on products
Membership to NCTCOG not required; no cost to participate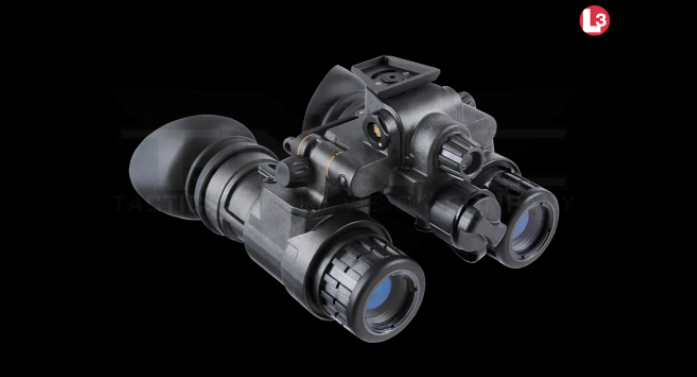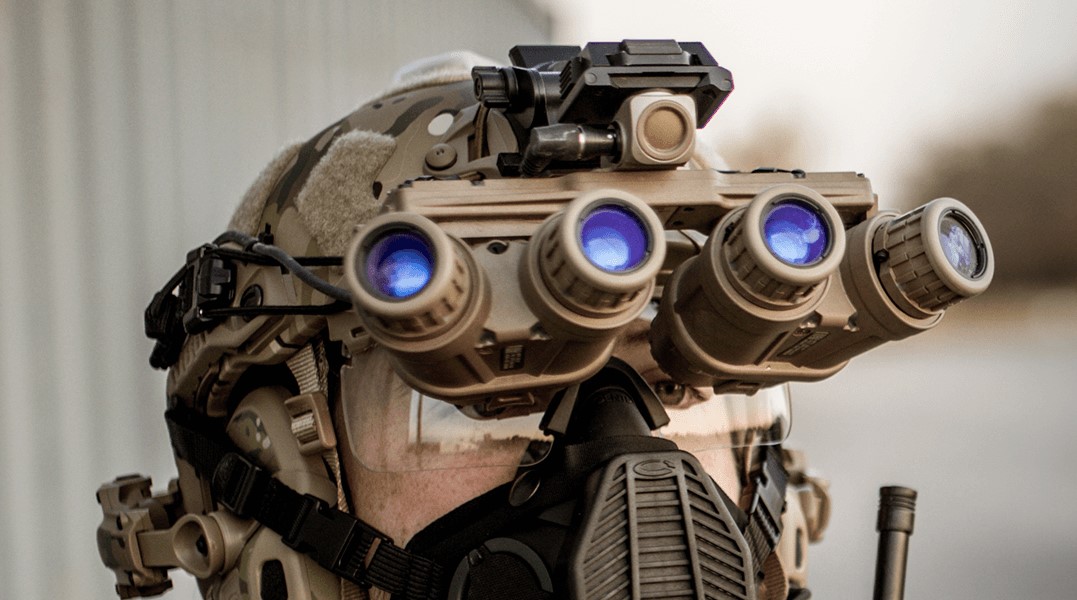 Your one stop shop for Night Vision products priced at the most competitive rates.
Night Vision Binoculars
Night Vision Cameras
Night Vision Goggles
Digital Night Vision Products
Clip-on Devices
Infrared Illuminator Devices
Day/Night Vision Weapon Scopes
Monocular Night Vision Devices
Thermal Imaging Devices Mounting Products and Accessories
Night Vision Device Parts and Components
Installation or Repair of Night Vision Products and Devices
Training Materials/Classes
We're proud to partner with TNVC to offer their product line as well as products by L3Harris—the most well known manufacturer providing best-in-class, MIL-SPEC products.
HOW TO ORDER WITH SUPPLYCORE
Complete an Interlocal Agreement per the North Texas SHARE instructions
Access the Interlocal Agreement here.
Review SupplyCores product and price list
Our Night Vision offerings are best-in-class and MIL-SPEC.
Fill out a purchase order.
Once a purchase order is created, send a confirming Purchase Order to North Texas SHARE.