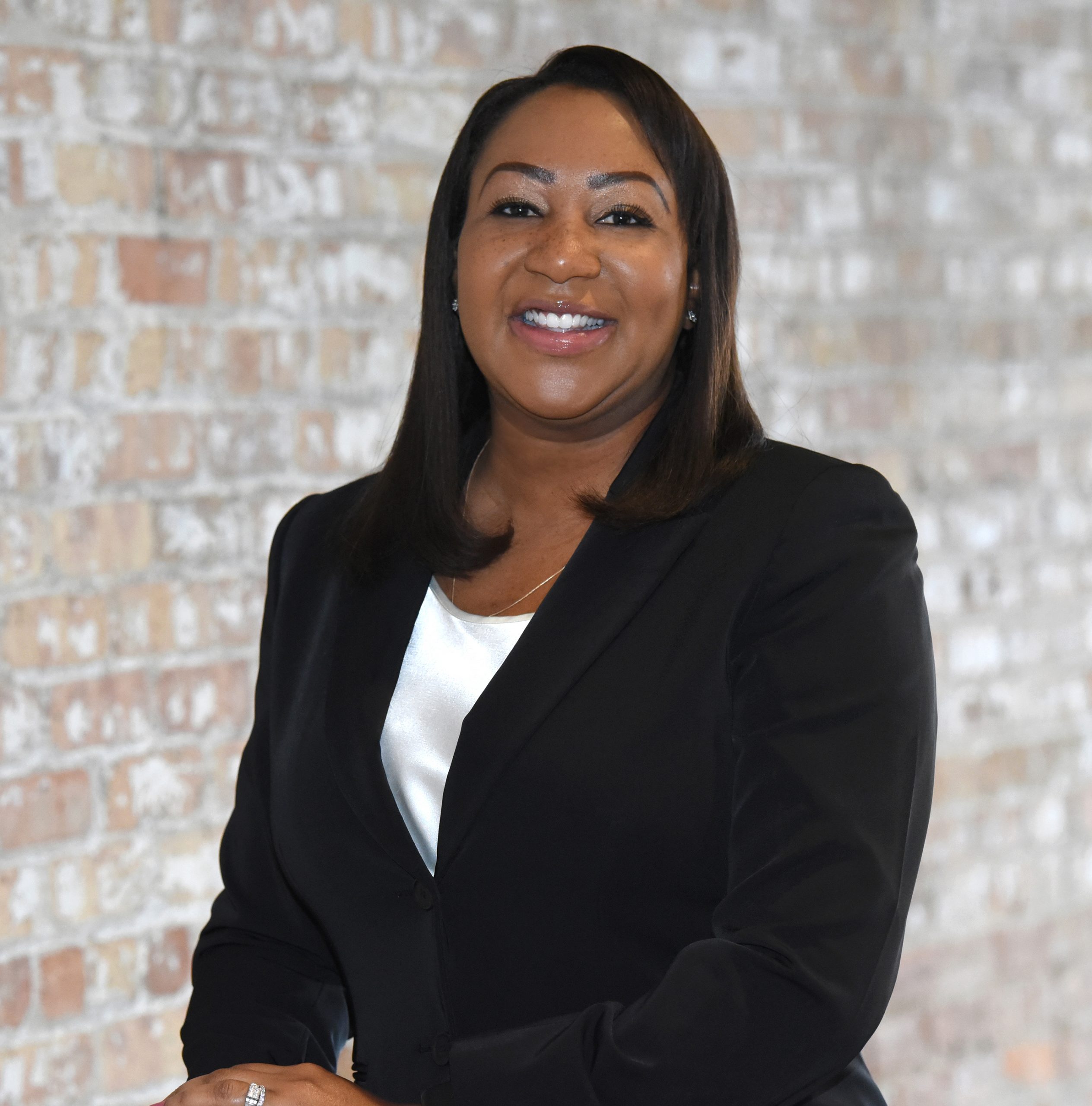 Erika Richardson
Vice President of Base Operations and Distribution Programs
Erika Richardson is the Vice President of Base Operations and Distribution Programs. Erika joined SupplyCore in 2002. She is responsible for leading the tactical direction and execution of all CONUS and OCONUS Operations supply contracts.
Erika has a strong manufacturing background, gaining experience in all aspects of supply operations, materials management, purchasing, production planning, inventory management, new product development, logistics, applied business systems, and integrated business process management. She has taken on increasing roles of responsibility throughout her profession and currently leads contract management processes for SupplyCore's Operations Department.
She is committed to her customers and staff devoting her time to organizational leadership and continuous improvement. Erika's maintenance of supply chain metrics and focus on operational excellence has enabled her to bring about significant operating gains for SupplyCore.
Erika graduated from the College of Charleston with a Bachelor of Science in Business Administration with a concentration in Marketing and Management. She also earned her Master of Arts in Procurement and Acquisitions Management from Webster University. Erika is the proud daughter of military veterans and the wife of a United States Air Force retired veteran.