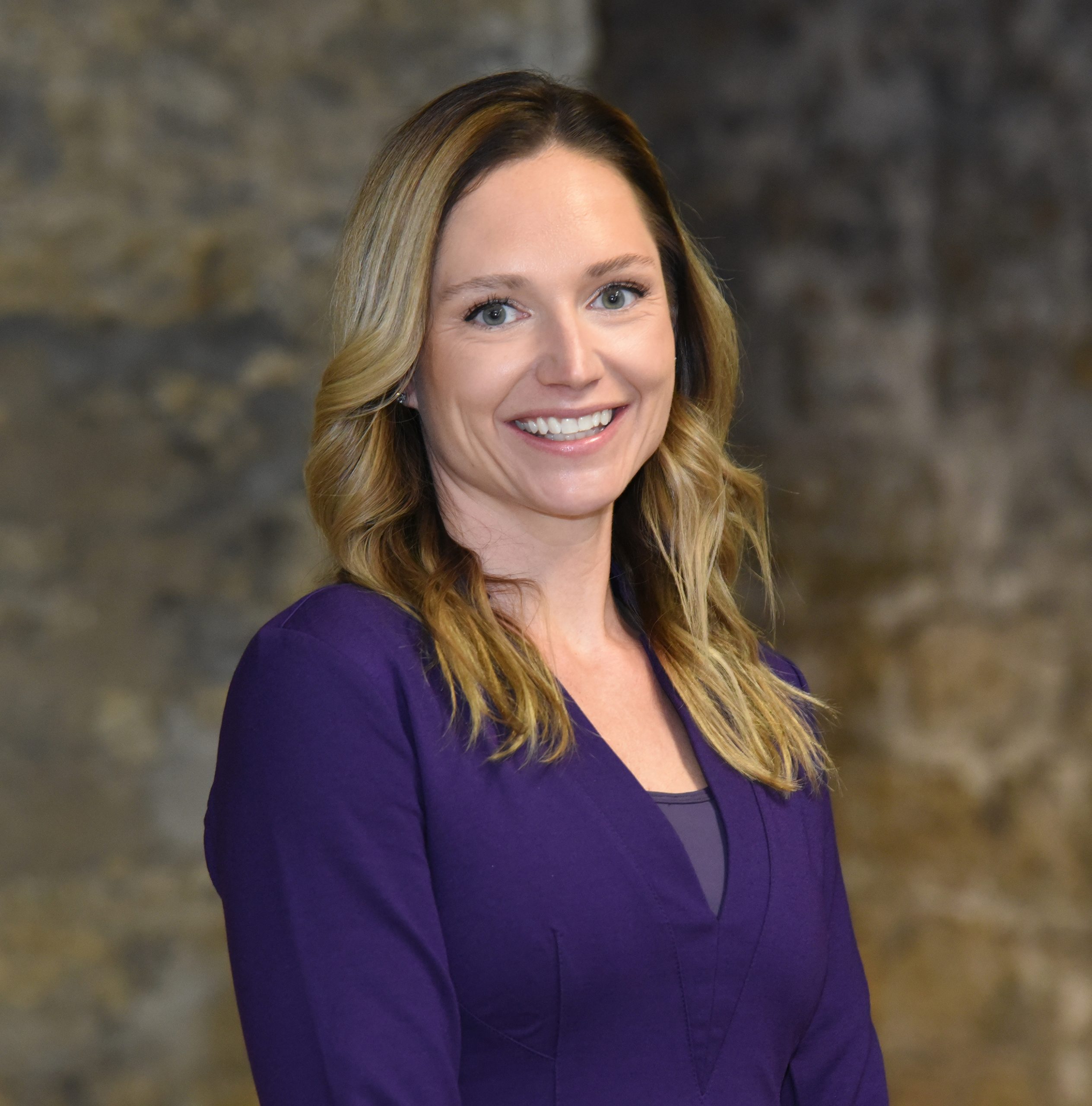 Ashley Slabaugh
Vice President of Business Development and Tailored Logistics Support (TLS) Programs
Ashley Slabaugh is the Vice President of Business Development and Tailored Logistics Support (TLS) Programs. Ashley started her career at SupplyCore in 2006 as part of the Marketing Department where she focused on customer outreach and brand awareness. She transitioned to Business Development in 2011 and now oversees the department, identifying and vetting new opportunities. She also manages SupplyCore's implementations and multiple award programs, including Special Operational Equipment, Metals Tailored Logistics Support, and Maintenance, Repair, and Operations CENTCOM.
Ashley has built the Business Development Department's proposal and pricing processes throughout her years at SupplyCore, using her expert knowledge of industry best practices to increase SupplyCore's win rates. Her skills in process development and implementation coupled with her commitment to continuous improvement allow her to successfully manage SupplyCore's TLS programs, including complex contracts that serve customers worldwide.
Ashley graduated with a Bachelor of Science in Business Administration with a concentration in Marketing and focused studies and mathematics and psychology from Rockford University.