OPTICS 1
Cables & Connectors for the ECOTI/ECOSI Systems
Seamlessly integrate

technology for the dismounted soldier.
Cables for the Optics 1 ECOTI and ECOSI Night Vision Enhancement Systems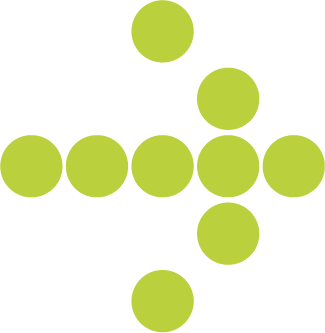 Easy Integration
SupplyCore provides the cables and connectors that allow for the integration of dismounted soldiers' technology and equipment.
Ready to Get Started with Optics 1?
Procure Optics 1's solutions easily through SupplyCore's programs. Our dedicated account managers and subject matter experts are ready to help you upgrade your solutions.
Learn more about Optics 1 ECOTI/ECOSI accessories: