Global communications coverage
regardless of the landscape.
Easy to use technology for essential communications.
The COMSAT Certus Jump Kit delivers data and voice communications with low latency, all in an airline checkable and military jumpable kit. The kit includes: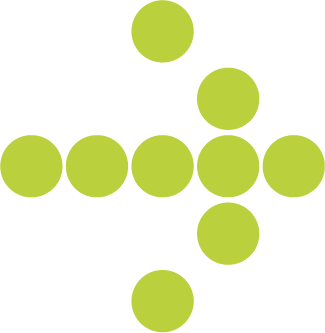 Backpack with Rain Fly
Protect your technology with a quality backpack and rain cover.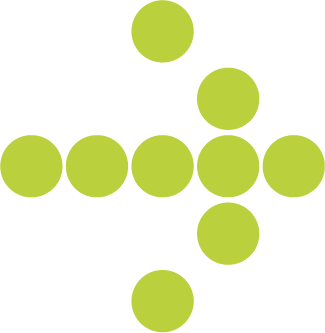 Thales MissionLINK
Thales MissionLINK provides reliable communications and 100% global coverage, enhancing safety during critical operations.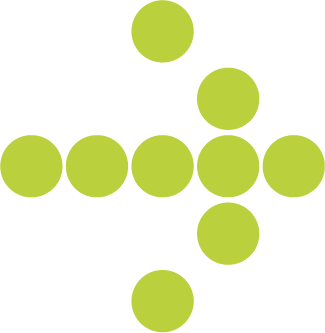 Smart Power Controller
The COMSAT System uses standard Bren-Tronics military-grade batteries.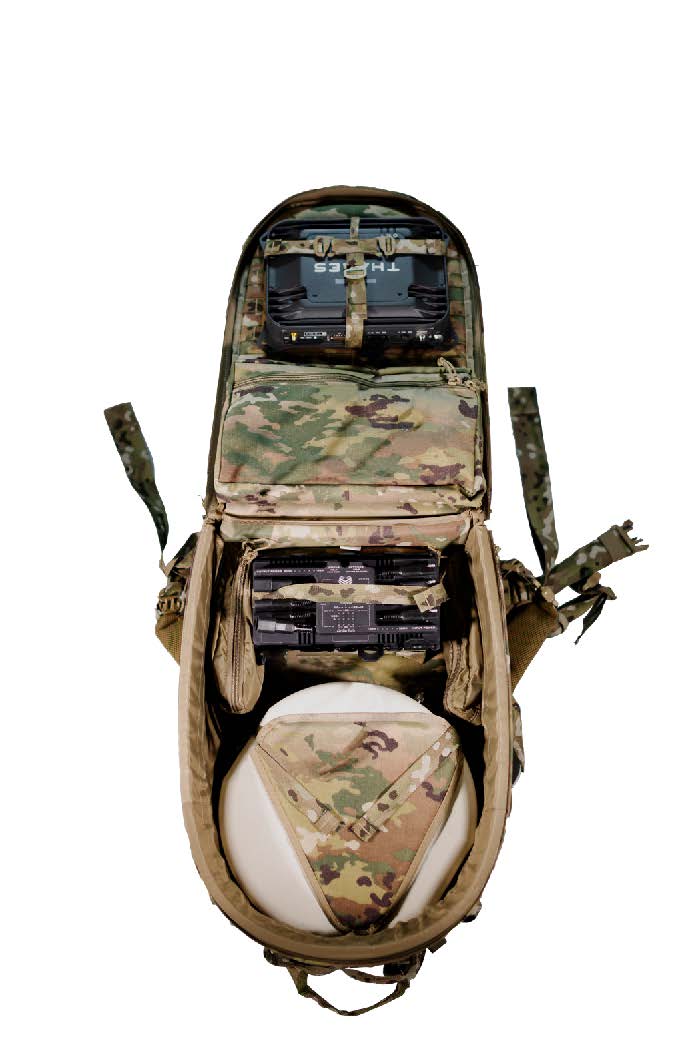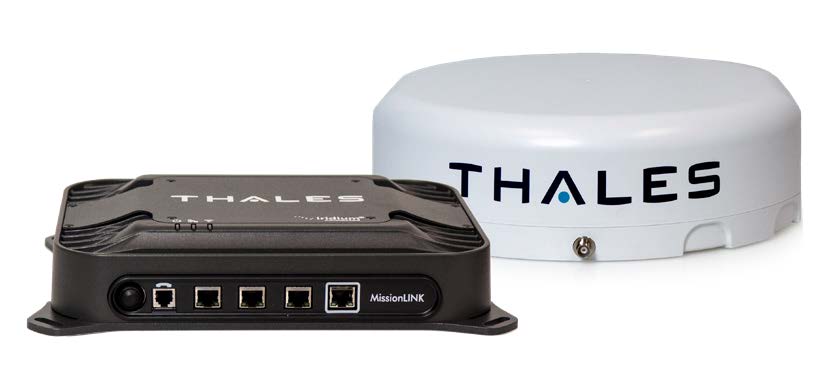 Ready to Get Started with COMSAT?
Procure COMSAT's Certus Jump Kit easily through SupplyCore's programs. Our dedicated account managers and subject matter experts are ready to help you upgrade your solutions.
Learn more about COMSAT's Certus Jump Kit: