In addition to their renowned Human Performance Equipment, BeaverFit offers

customizable Shelter Solutions for military customers.
Human Performance Shelter Solutions
BeaverFit's Human Performance Shelter Solutions provide protection from the elements for both new and existing training spaces. They are semi-permanent, relocatable, and can be fully functional in just months.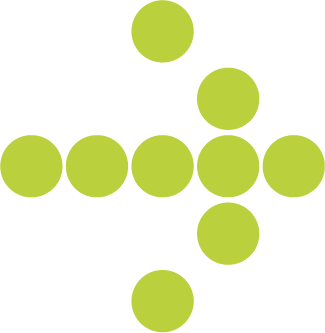 SUNPRO
The SUNPRO is a perfect option for those looking for shelter from the elements for their training but don't wish to fully enclose the facility. In addition to protecting against rain and snow, the shade can reduce temperatures by 10-15°F during hot summer months.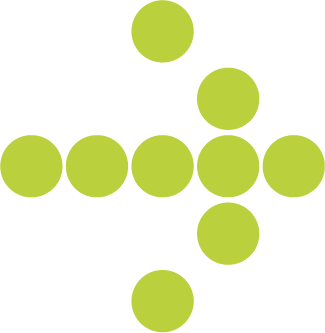 BEAVERDOME
The BEAVERDOME can be fully enclosed and offers insulated roofing and walls, HVAC, and electrical systems with lighting. 
Ready to Get Started with BeaverFit?
Procure BeaverFit's solutions easily through SupplyCore's programs. Our dedicated account managers and subject matter experts are ready to help you upgrade your solutions.
View More from BeaverFit, including their other state of the art Human Performance Equipment: