NEXT GENERATION STORAGE, TENTS, AND EXPEDITIONARY EQUIPMENT 
FOR MILITARY CUSTOMERS.
Innovative Engineered Solutions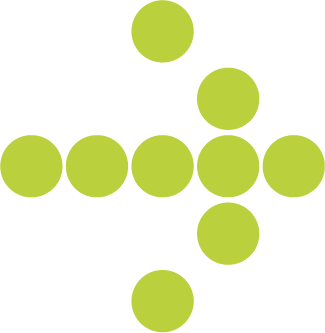 Storage Equipment
BANAIR's storage equipment is a no-construction required, durable and humidity controlled solution for any environment. Their pre-fabricated structures are the strongest in the industry, so they last longer and require less maintenance.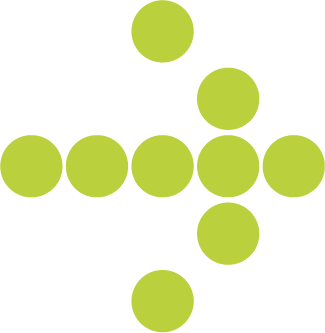 Tents & Shelters
Have a safe and durable structure for storage or sleeping with BANAIR's tent solutions. They are rapidly deployable and adaptable for use in even the most austere environments.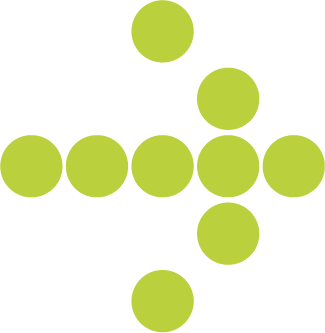 Expeditionary Equipment
The Baselight by BANAIR is truly the next generation in mobile lighting. The LED tower can be deployed in 30 seconds with no lifting machinery required! With 180 or 360 degree configurations at 65,000 lumens, this light is changing the mobile lighting landscape.
Ready to Get Started with BANAIR?
Procure BANAIR's solutions easily through SupplyCore's programs. Our dedicated account managers and subject matter experts are ready to help you upgrade your solutions.