Achieve a Live, Shared View of the Battle Space in Your Ops Center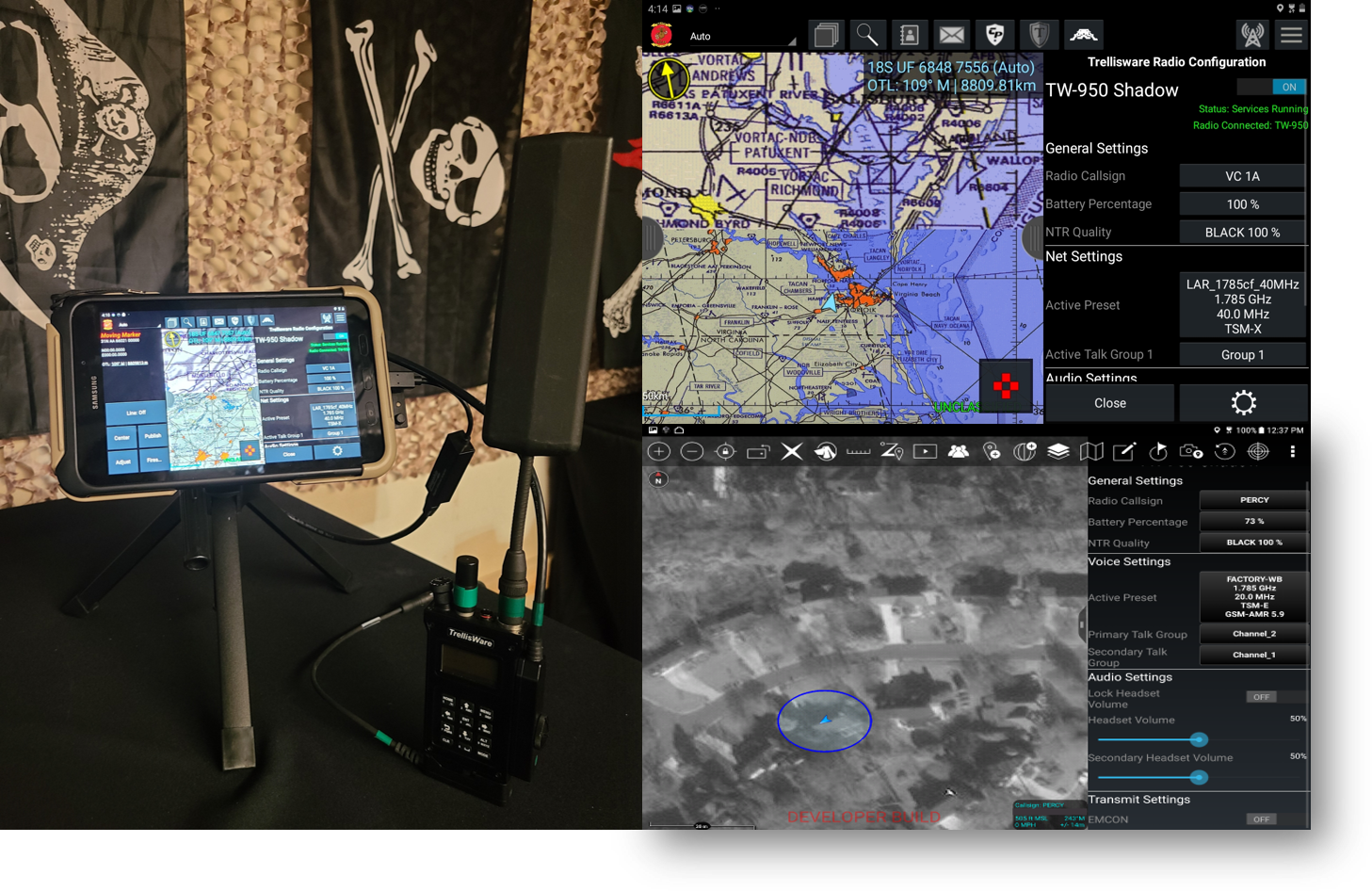 Expedite Decision Making and Increase Transparency with Aries Defense's Ground-Based Surveillance and Reconnaissance Tech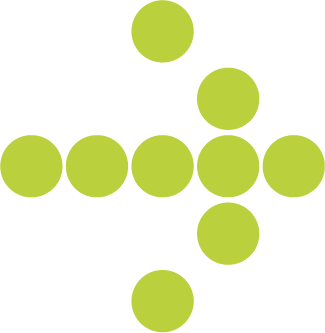 Enable fast, informed decisions at the tactical edge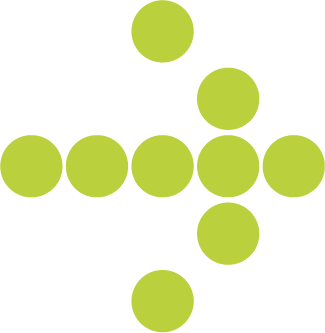 Push data onto the tactical network in real time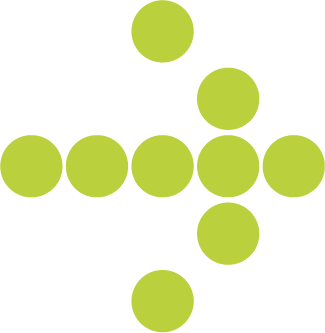 Enhance existing equipment through seamless integration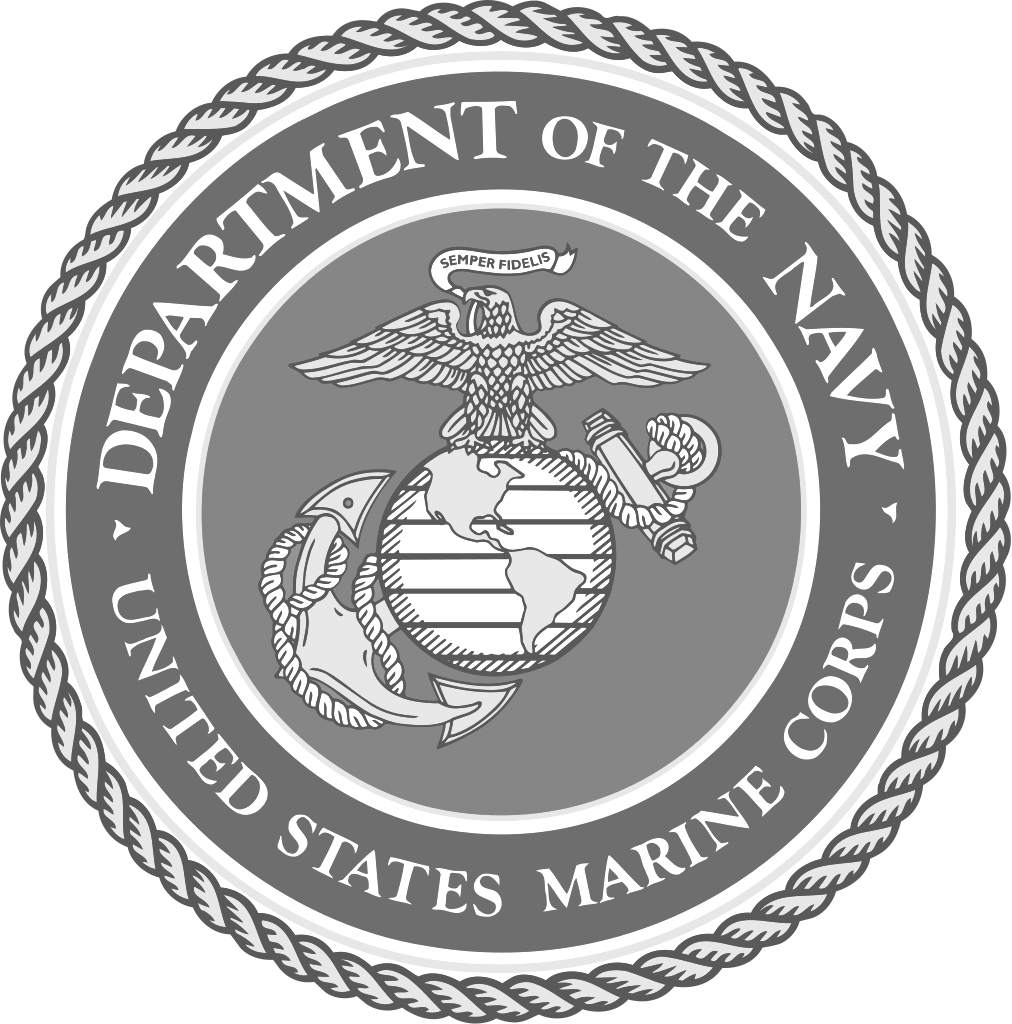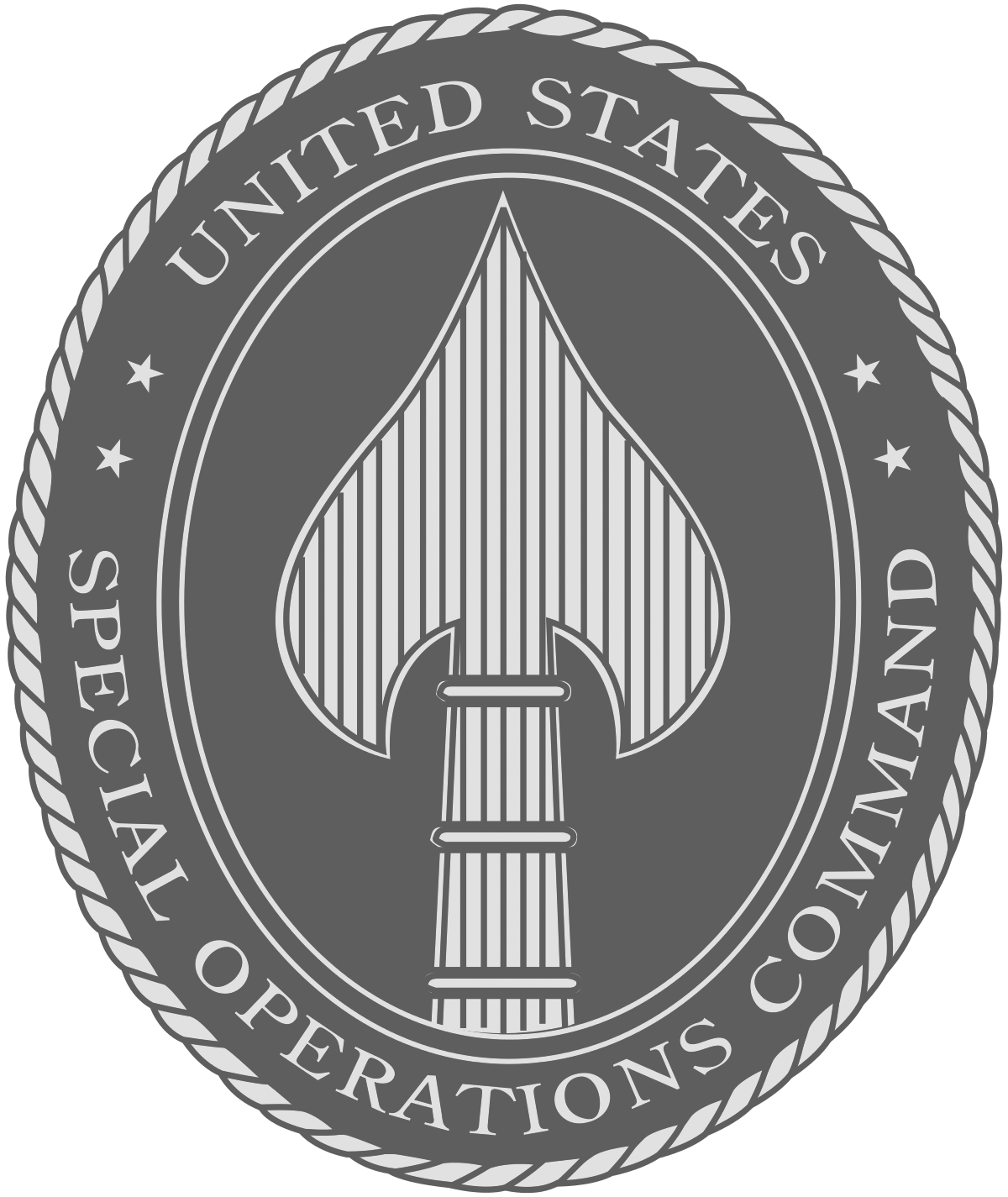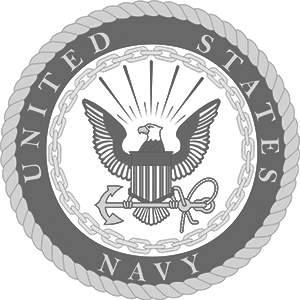 The system is easy to setup and any member of the team could be tasked to employ it and he'll be able to employ and set up the system successfully.
Aries Defense
Sense First, See First, Shoot First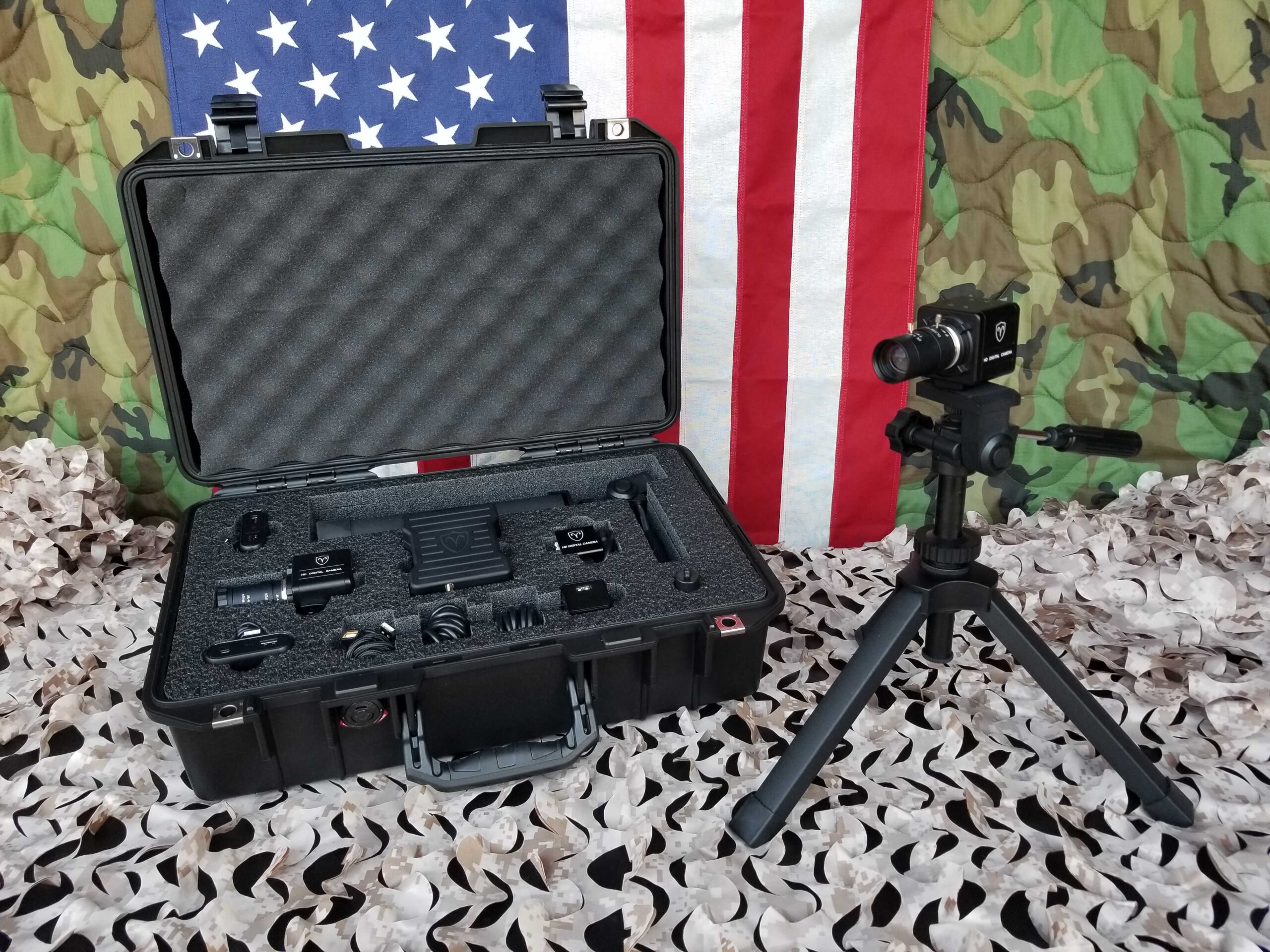 OverWatch
Deployable video surveillance platform that provides life, full motion video over any network. The ultimate in interoperability.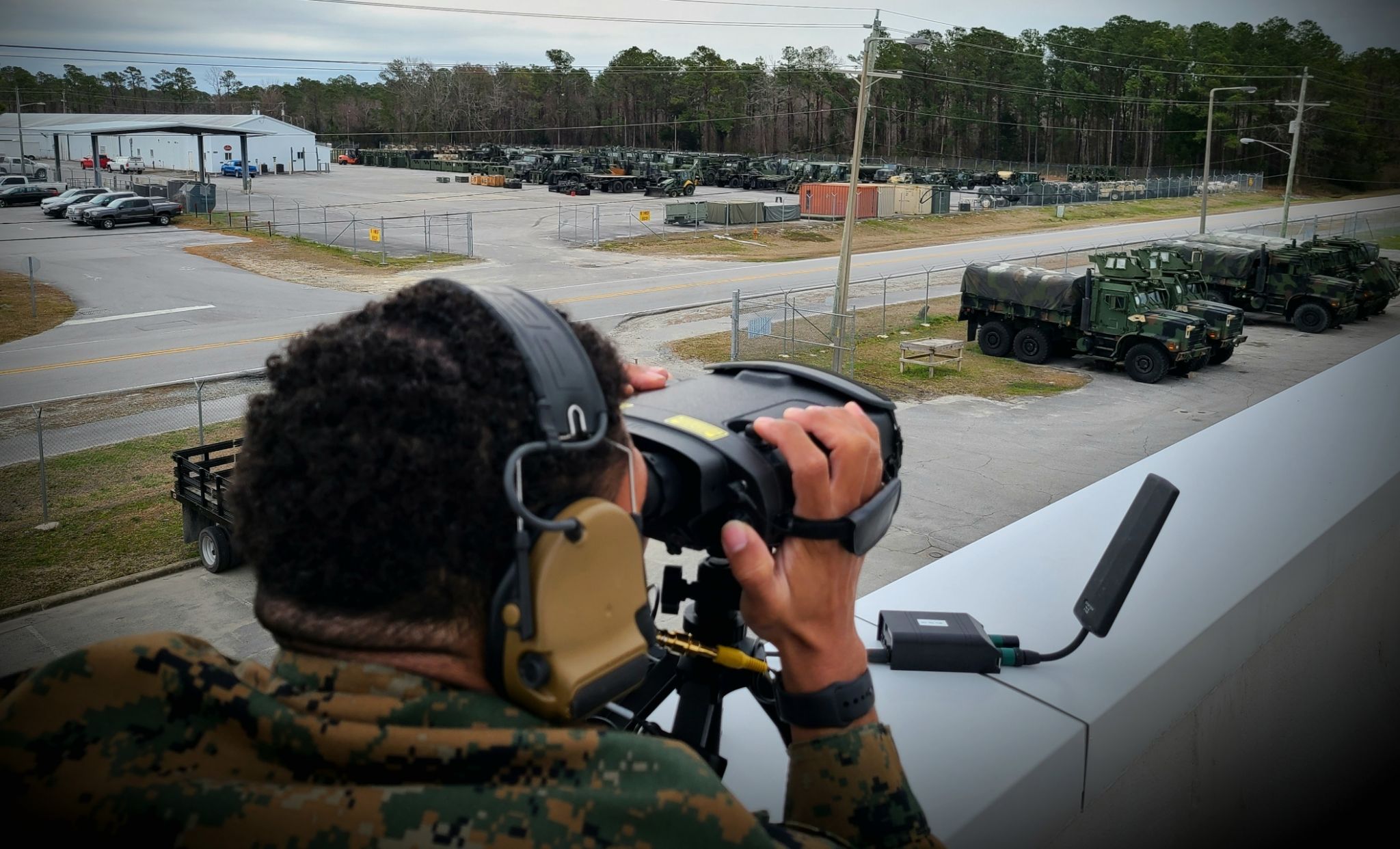 Recon 5 Overwatch (R5O)
Long-range tactical-edge reconnaissance. A compact and rugged multi-sensor binocular focus for close-in situational awareness.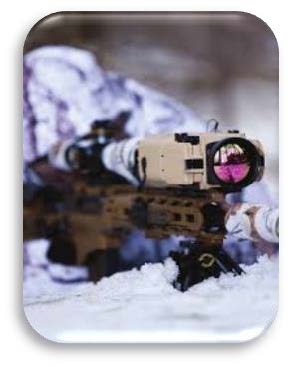 HISS OverWatch (AHO)
Tactical-edge networked visual augmentation. Capture and record movement as well as alert networked users when activity is detected from a remote standoff location.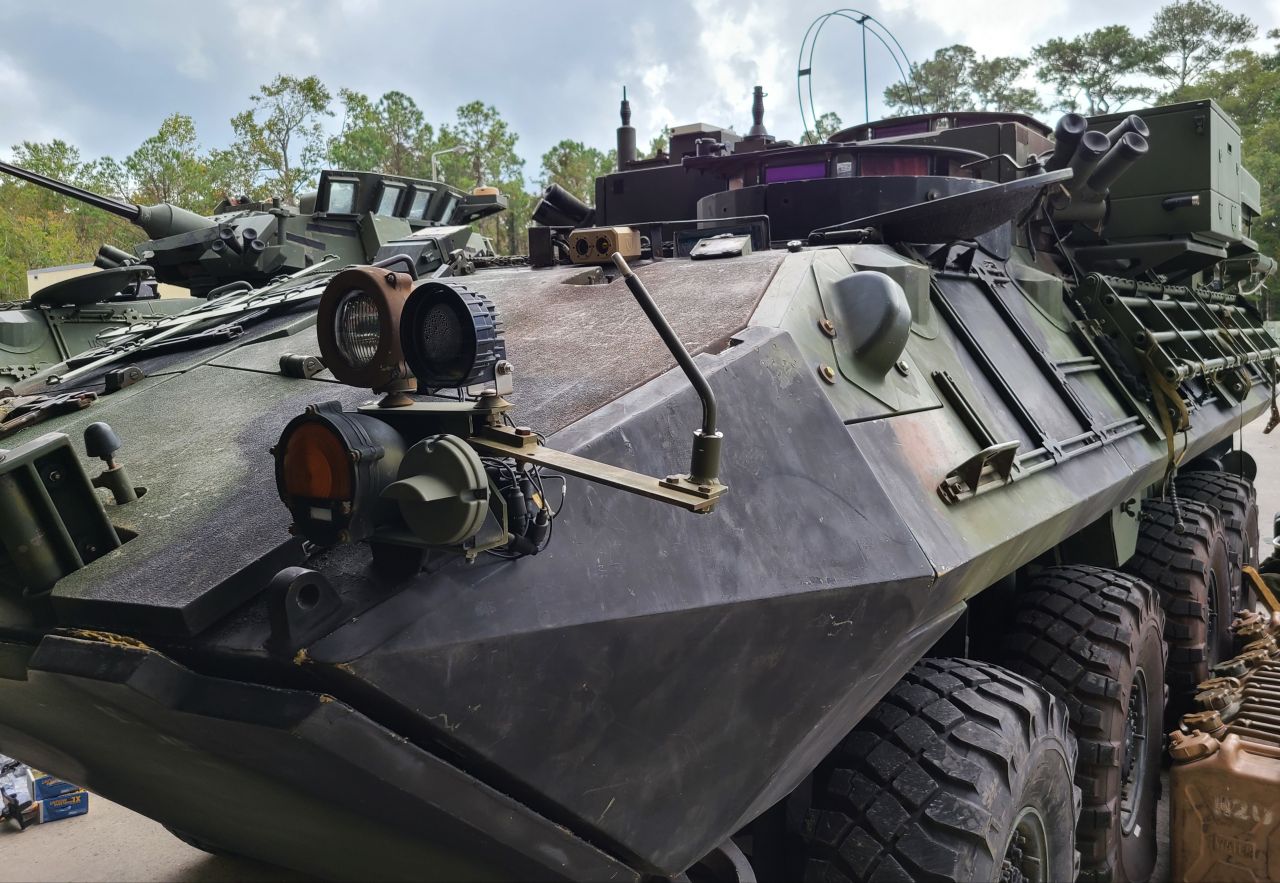 Vulcane
A vehicle-mounted surveillance platform that allows the driver to see in all conditions, including smoke and fog.

Schedule a Demo on Your Base!
Learn More about Aries Defense