Secure communications
regardless of location and signal.
Robust, secure communications when cellular connectivity is unavailable or compromised.
Bryodyn Technologies meets mission requirements and ensures safe communication between tactical teams.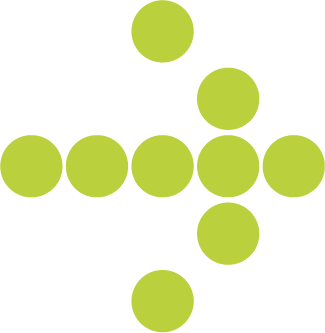 Bryodyn + COMSAT
COMSAT's Certus Jump Kit and Bryodyn's Tactical Internet Gateway combine to enable the TAK system and support communication regardless of the environment.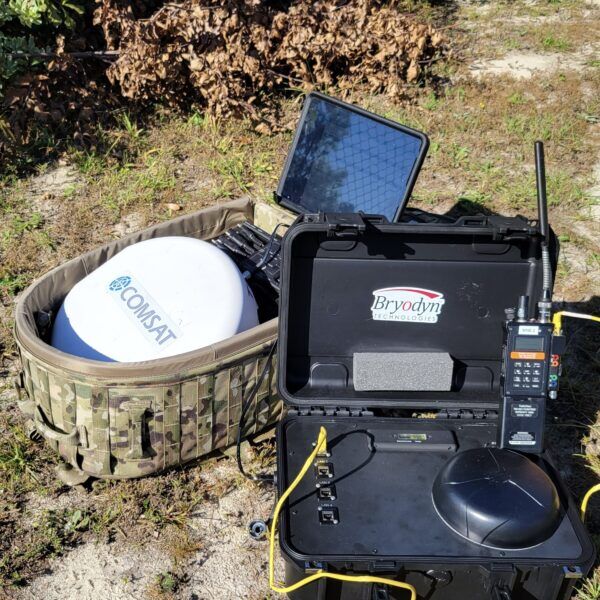 Learn about more of Bryodyn's solutions: 
Ready to Get Started with Bryodyn?
Procure Bryodyn's technology easily through SupplyCore's programs. Our dedicated account managers and subject matter experts are ready to help you upgrade your solutions.