We're always looking to further ourselves with collaboration
Become a Partner
We understand the power of a great team. Government and commercial business each require a unique set of capabilities. Our extensive knowledge and experience with government contracting allow us to streamline processes and deliver winning proposals. We are always eager to team with like-minded exemplary partners (large and small) in support of our customers. If you are interested in becoming a SupplyCore partner, please click the button below to fill out a form.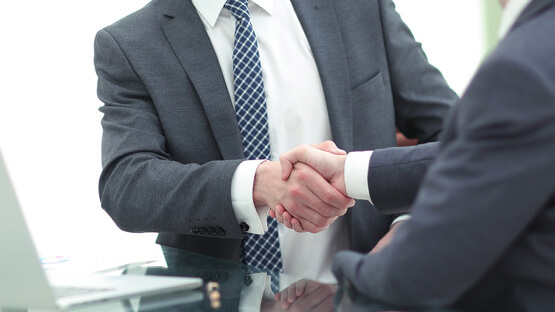 Become a Supplier
SupplyCore calls upon thousands of suppliers to obtain the materials and services our customers need in fulfilling their everyday requirements. If you are interested in joining SupplyCore's elite team of suppliers, please click the button below to fill out a form.
Small Business Goals
SupplyCore recognizes our fellow Small Business and socioeconomic partners as valuable resources in supporting our customers.  SupplyCore has extensive experience managing a large constituency of small businesses through our existing contracts.
SupplyCore Environmental Policy
SupplyCore is committed to working with its suppliers and customers to minimize the impact of its activities on the environment.
Our strategies to achieve this goal include:
Sourcing and promoting a product range, where applicable, that minimizes the effect on the environment in both production and distribution.

Providing continual education and training awareness of "environmentally friendly suppliers" for our commodity buyers.

Actively promoting recycling within the company at all SupplyCore locations.

Complying with all government awarded contract regulatory requirements.

Measuring impacts of our success and setting goals each year for continual improvement.

Managing commitment to allocate resources as needed for continued efforts.