An Active Community Presence
Since its establishment in 1987, SupplyCore has been passionate about supporting charitable organizations both locally and nationally.  An active presence in the community, SupplyCore and its associates make it a point to contribute their time and donations to worthy organizations.  Associates at all levels participate in a yearly charity auction benefitting some of the Rockford area's most worthy causes, including MELD/YSN and RAMP. Additionally, SupplyCore's work with the United States Government and Department of Defense has inspired a passion for veteran's organizations, including the Veterans Drop-In Center, the Vets Roll program, and the Paralyzed Veterans of America.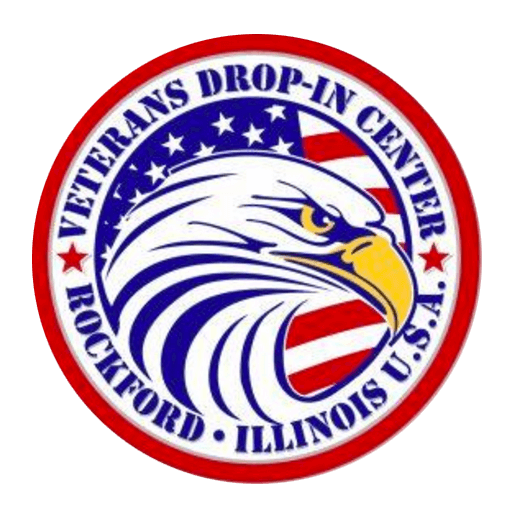 Veterans Drop-In Center in Rockford, Illinois
SupplyCore is proud to work with the Veterans Drop-In Center in Rockford, IL. Founded in 2009, the Veterans Center fosters a community-based atmosphere for local veterans and their families. The center offers free lunch and dinner to Rockford's veterans five days a week. Along with the food, fellowship, and fun that the Veterans Drop-In Center provides, it also offers free haircuts three times a month, as well as connections to resources that many veterans need.
SupplyCore is enthusiastic about supporting the Drop-In Center, particularly because of their dedication to the armed forces and care for our country's veterans. SupplyCore supports the Veterans Drop-In Center through donations and volunteers. If you would like to join SupplyCore in assisting the Veterans Drop-In Center, you can contact them at:
www.veteransdropincenter.com
Veterans Drop-In Center
1539 South 4th Street
Rockford, IL 61104
815-713-8843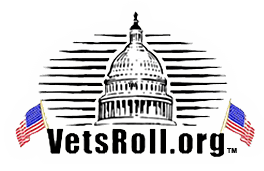 Vet's Roll
The Vet's Roll program, located in South Beloit, has a mission to properly thank every veteran and war hero. Paying particular attention to WWII and Korean War era veterans, each year Vet's Roll takes a group of veterans to Washington, D.C. to honor their service and sacrifice.
SupplyCore is a proud sponsor of Vet's Roll and their dedication to recognizing America's heroes. To learn more about them or to find out how you can help their cause, visit:
www.vetsroll.org
VetsRoll, Inc.
1777 Gardner Street
South Beloit, IL 61080
608-207-8319
Paralyzed Veterans of America
Paralyzed Veterans of America is a national non-profit organization that works to assist seriously injured veterans gain back their independence and quality of life. Paralyzed Veterans of America honors the brave men and women that helped protect our country by helping protect their rights as members of our communities. The organization not only offers aid and services to paralyzed veterans; it also fights for disability rights, supports spinal cord research, and employs veterans.
SupplyCore's work with our country's armed forces makes the Paralyzed Veterans of America's mission particularly important to us. SupplyCore is proud to support their organization and contribute to their cause. To learn more and to get involved, please visit:
www.pva.org
Paralyzed Veterans of America
801 Eighteenth Street NW
Washington, DC 20006
1-800-424-8200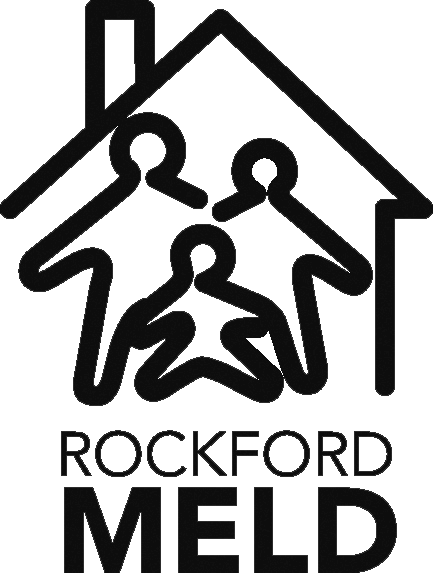 MELD (A Youth Services Program)
MELD, Mothers and Fathers Establishing Life's Direction, has become a cherished and indispensable organization in the Rockford community. MELD offers help to young families in the Rockford community by providing them with shelter, necessary items like diapers and clothes, parenting classes, career counseling, and more. MELD strives to lead young parents to independence with an ultimate goal of complete self-sufficiency.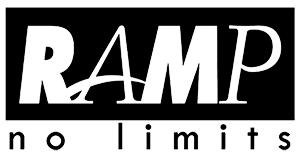 RAMP
SupplyCore proudly supports RAMP and its mission to help people with disabilities live a healthy, rewarding life in an accessible environment. RAMP is a non-profit, non-residential Center for Independent Living (CIL) that encourages and empowers those with disabilities in our community. RAMP's services include: employment services like job counseling and job readiness, educational programs like student empowerment and anti-bullying, and other services like peer support, bus training, and community reintegration.
SupplyCore associates were honored to donate to RAMP's cause and contribute to promoting an accessible community for our citizens with disabilities. To learn more about RAMP or to contribute to their cause, please contact them at:
www.rampcil.org
RAMP Winnebago County
202 Market Street
Rockford, IL 61107
815-968-7467